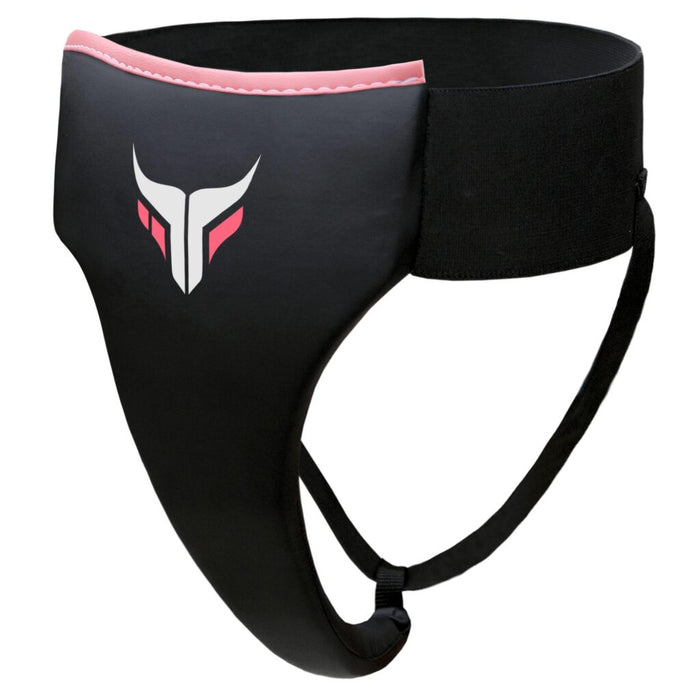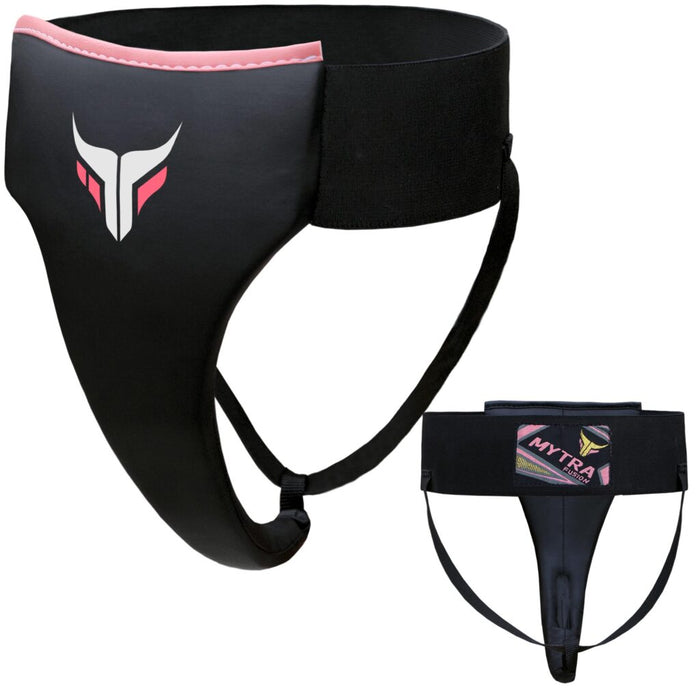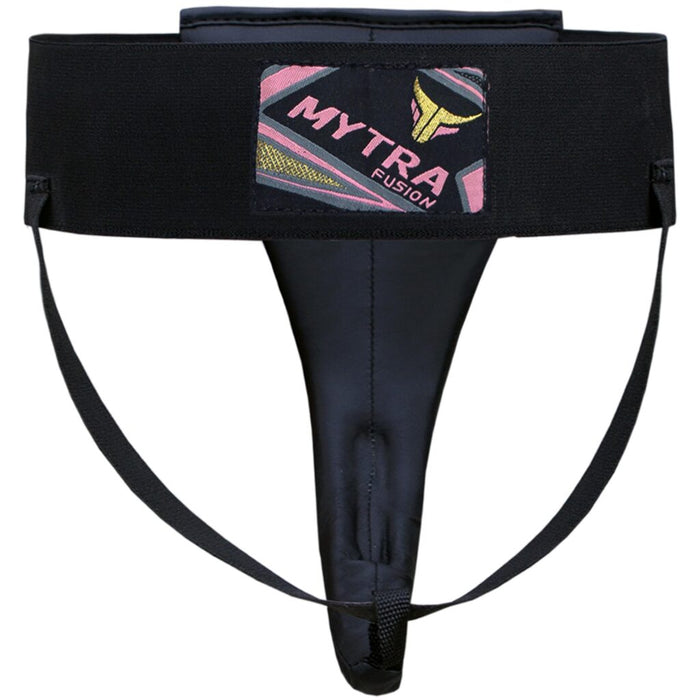 Mytra Fusion Groin Guard Protector Female Kickboxing MMA Boxing Protection
| | |
| --- | --- |
| Colour | Black |
| Brand | Mytra Fusion |
| Item weight | 300 Grams |
About this item


Groin protector with a strong inner shell not only aids in providing optimal protection to the groin area but also allows athlete to train longer and harder without having to worry about injury. Designed for maximum comfort and protection with ample padding to disperse impact.


Internal KJT-shock absorbing material layer with cushioned protective shell absorbs shock of force upon impact for optimal safety.


Vented architecture regulates body temperature and keeps athlete cool during active performance. Breathable tiny mesh holes for sweat evacuation. Top grade ZX-synthetic leather construction makes durable enough to last ages with you.


This commercial grade groin guard is treated with anti-microbial treatment to make it skin friendly. Embedded anti-microbial properties prevent the growth of disease causing microbes and maximize odour and bacteria prevention.


This multi-purpose groin protector incorporates all the features to be used in multiple sports. This groin guard can be used in all contact sports including football, cricket, boxing, martial arts, MMA, Muay Thai, Judo, Taekwondo, sparring and kick boxing etc.