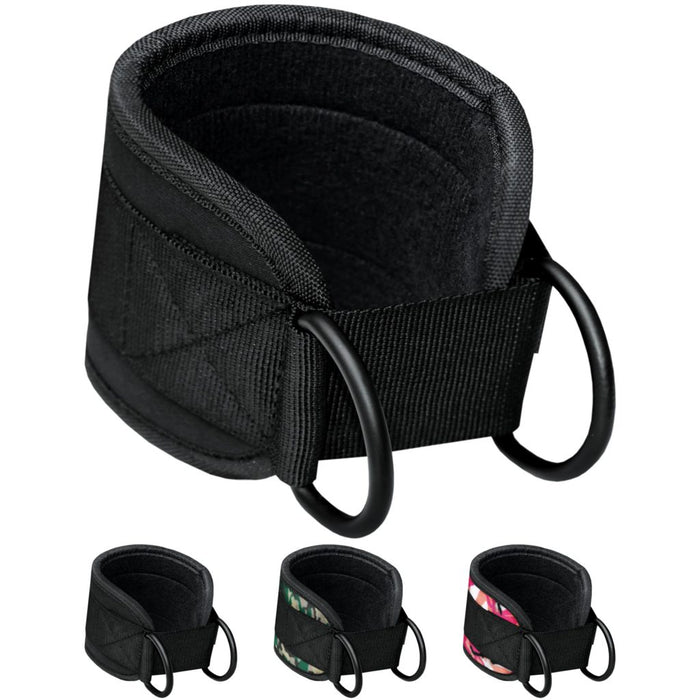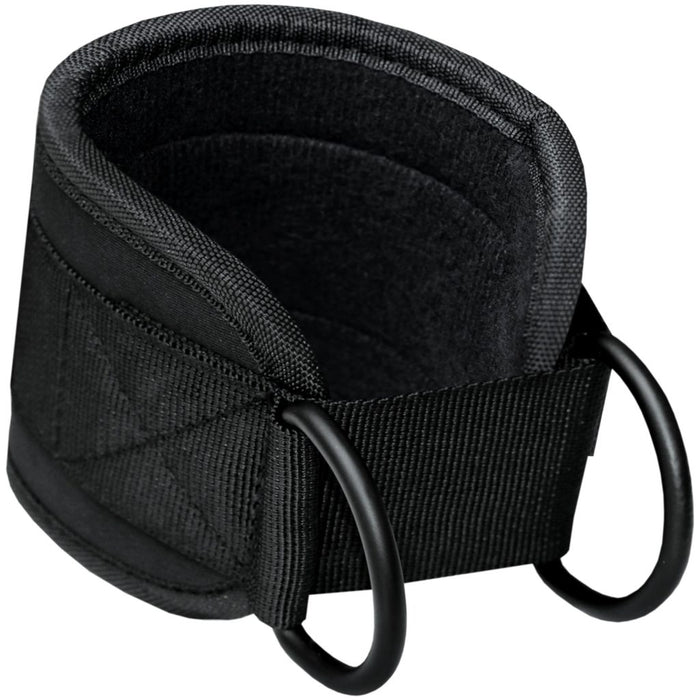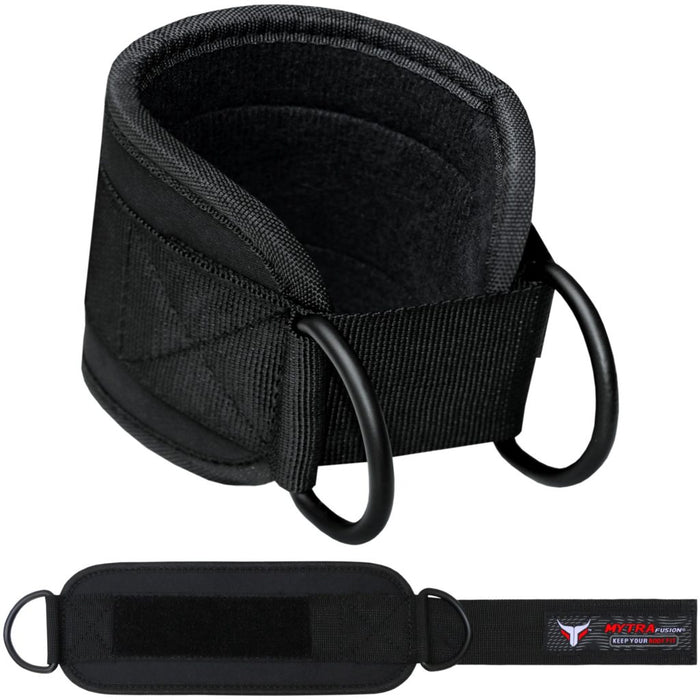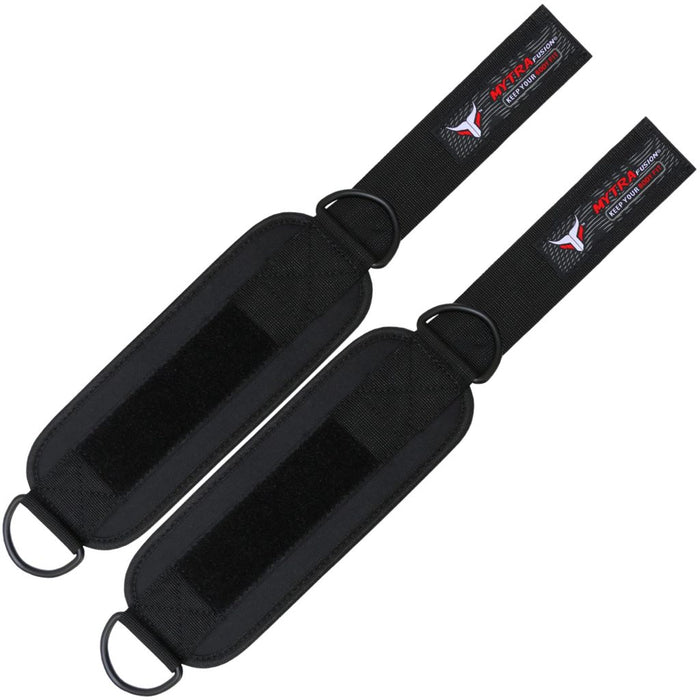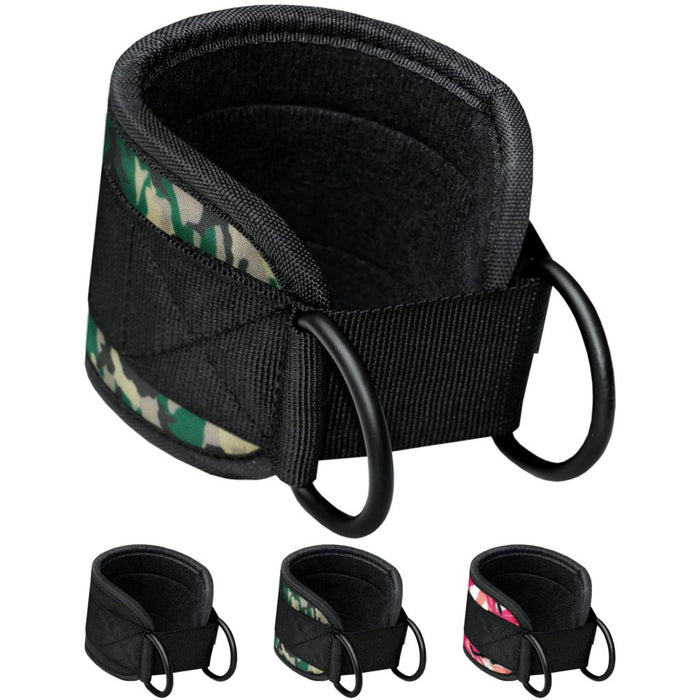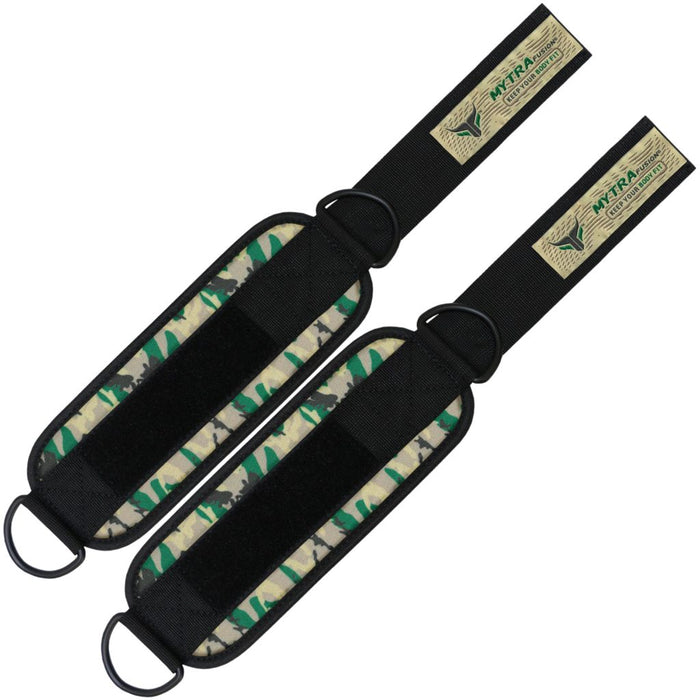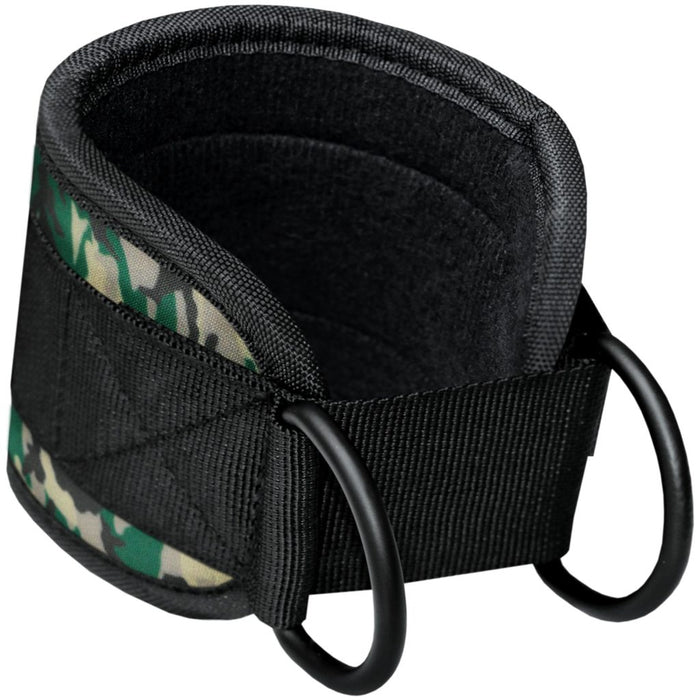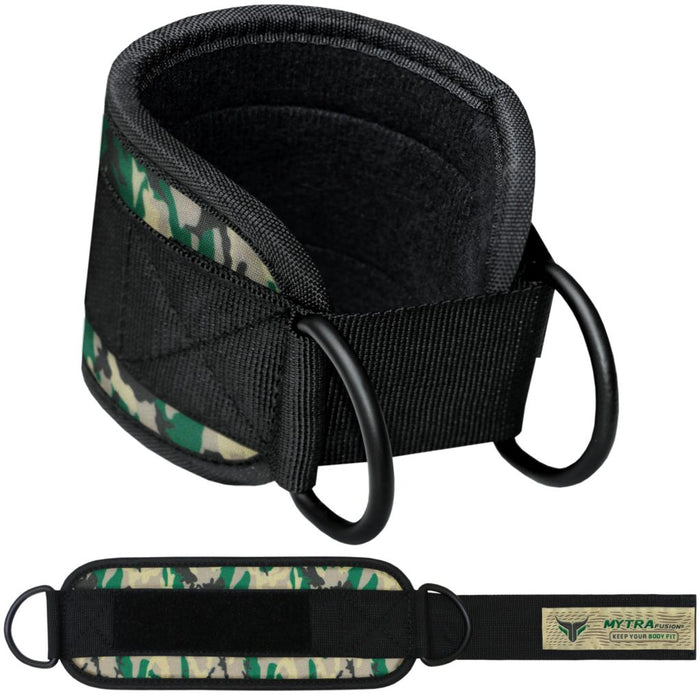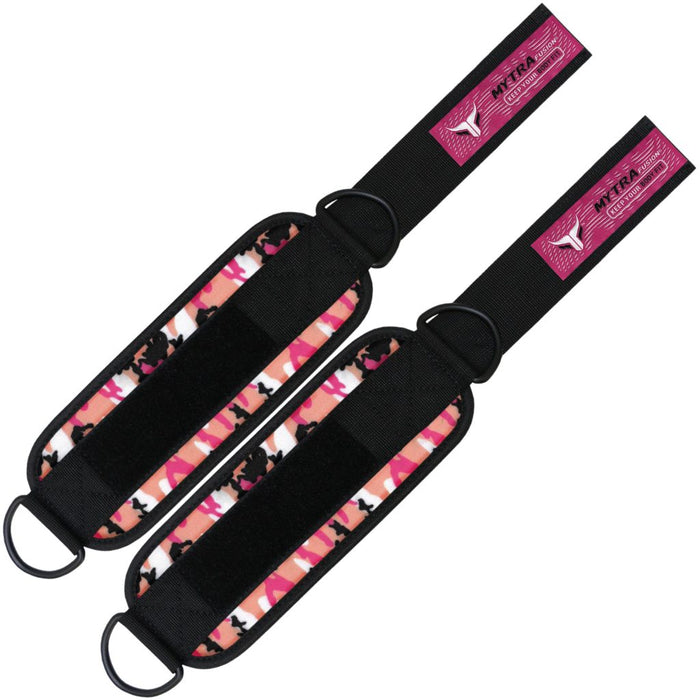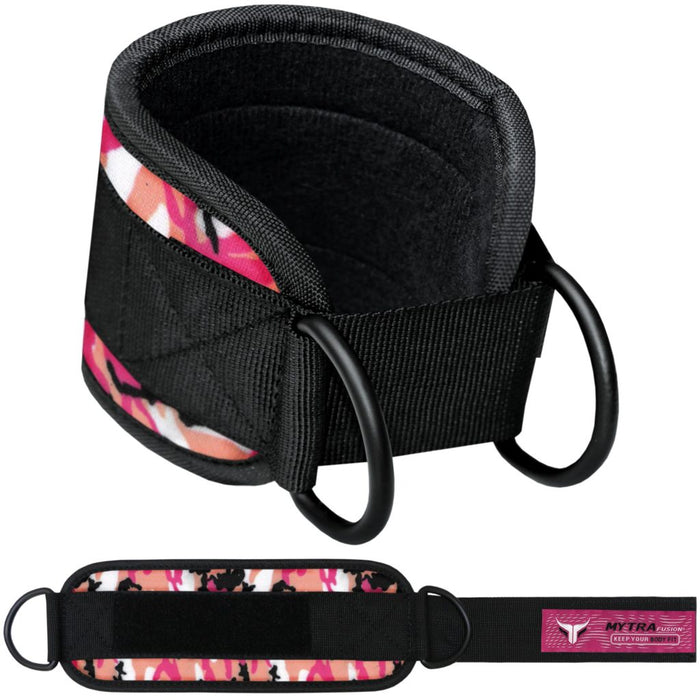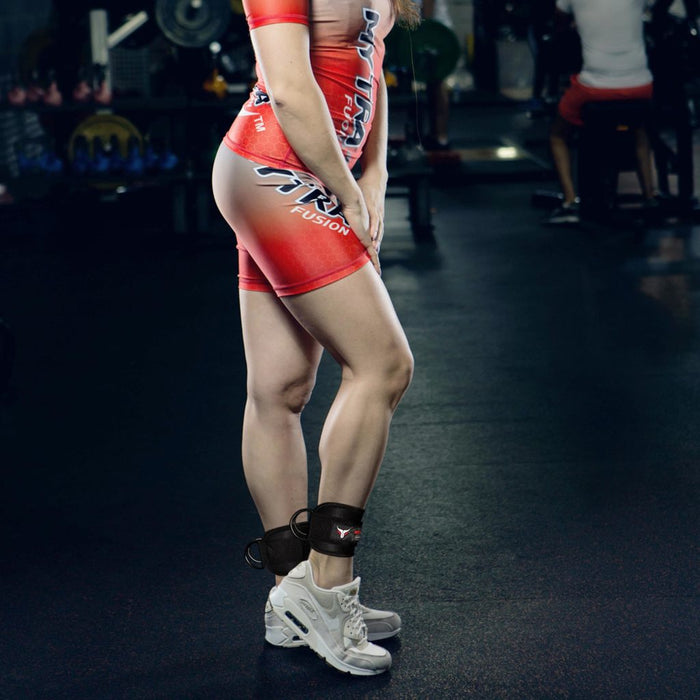 Mytra Fusion Ankle Weight Strap Double Adjustable Support
ADDITIONAL INFORMATION
| | |
| --- | --- |
| Color | Black, Camo Green, Camo Pink |
| Size | Regular |
DESCRIPTION
Mytra Fusion Ankle Strap is made from high quality durable and long lasting neoprene coupled with Geo-Flex thermal micro fiber k-knit material this wrist support is extremely durable and long-lasting.


Powered with RP-adjustable buckle strap for additional support snug fit.


Mytra Fusion ankle weights add more resistance, used to increase lower body strength, rehabilitate muscles, improve balance, and coordination for physical therapy, home workouts, walking, jogging, cross-training and fitness routines.


It allows a greater range of motion, which makes it ideal for high performance sports training and barefoot workouts.


Another plus to go for these super handy Mytra Fusion ankle weights straps is their ability to get back in shape after prolonged use.


Mytra Fusion ankle weights do not irritate the skin and have Sweat-absorbing cloth covers that will not slip due to sweating.


Mytra Fusion ankle weights are easy to put on and take off. You can also clean the Mytra Fusion ankle weights with a cloth.