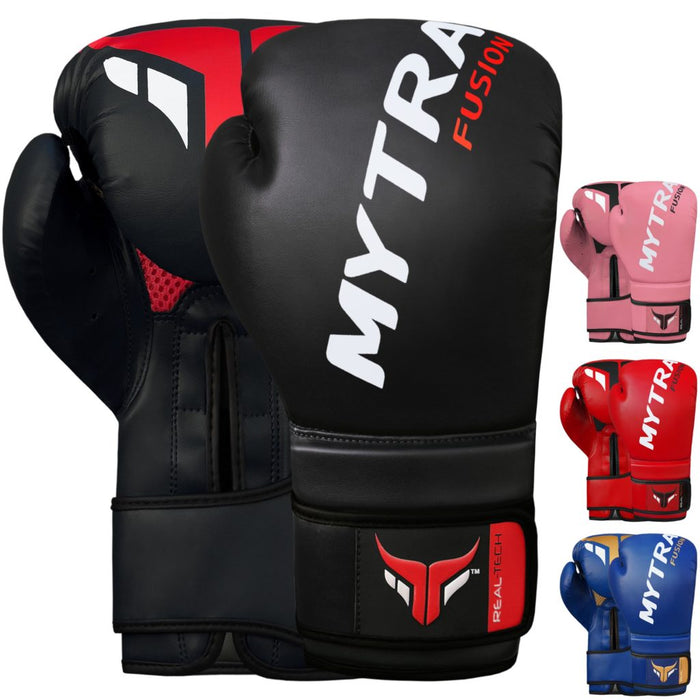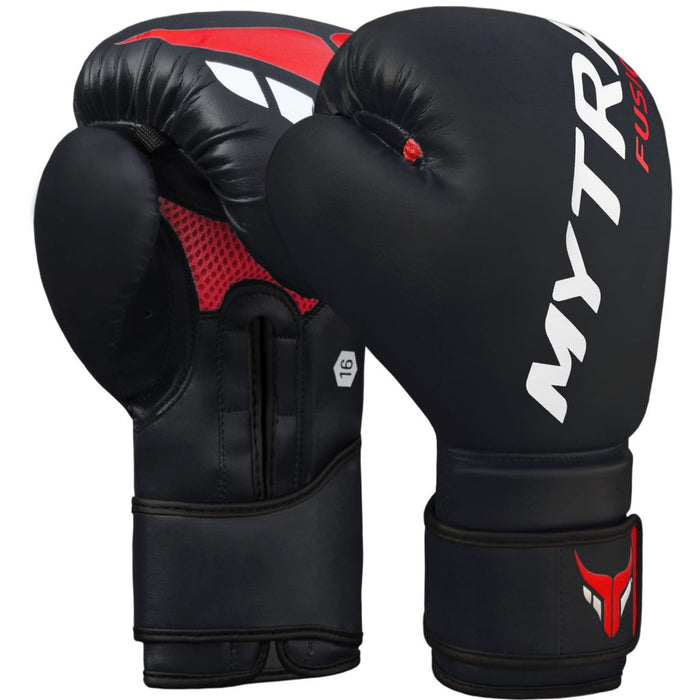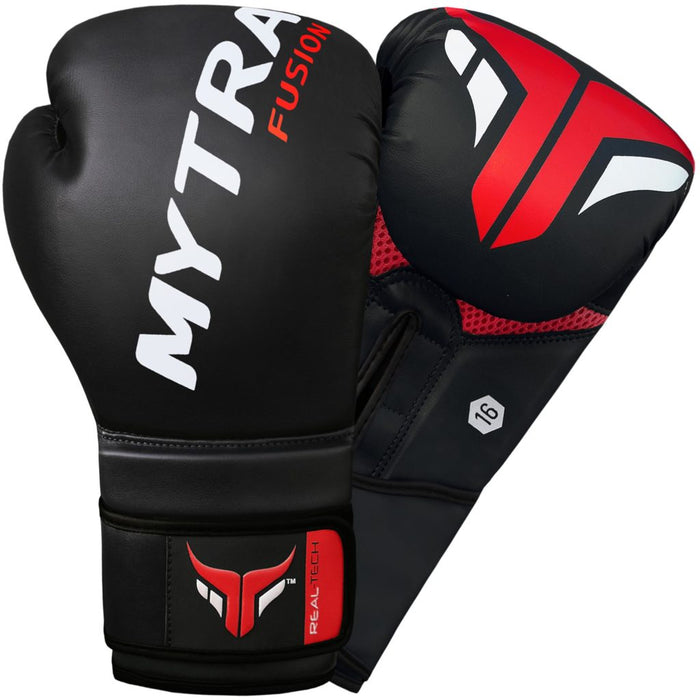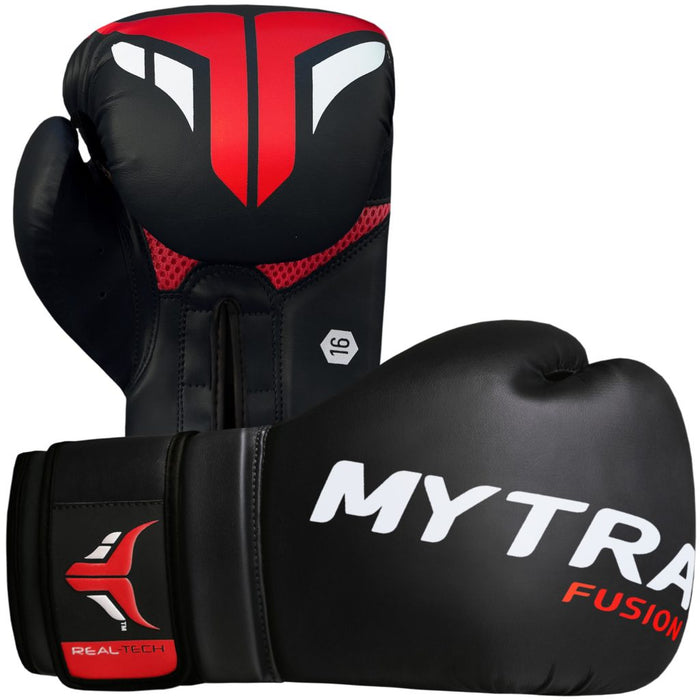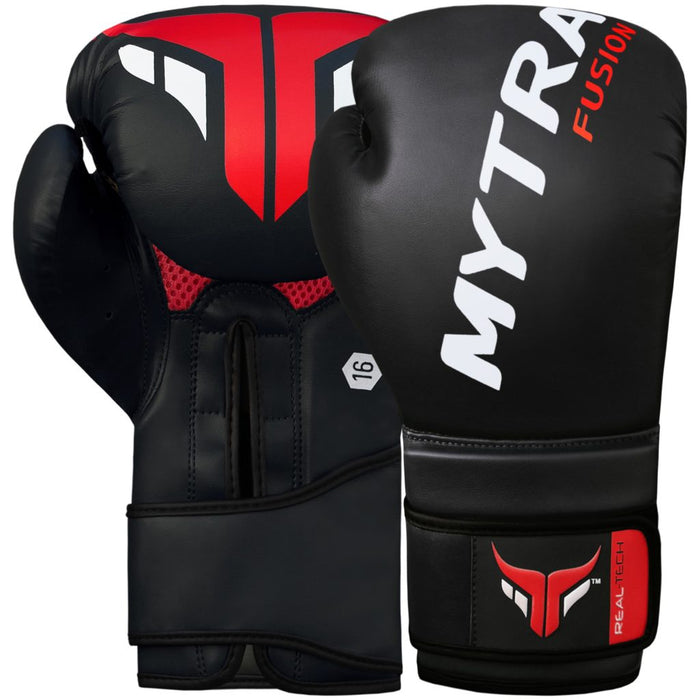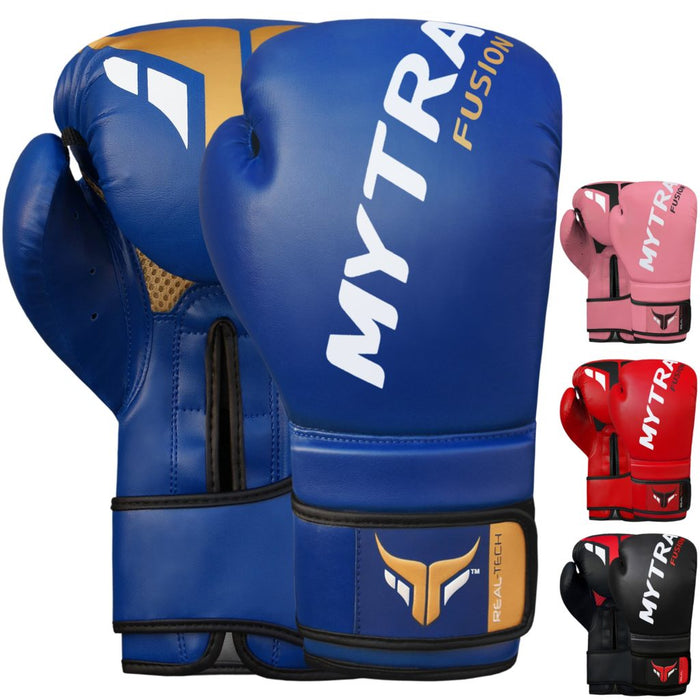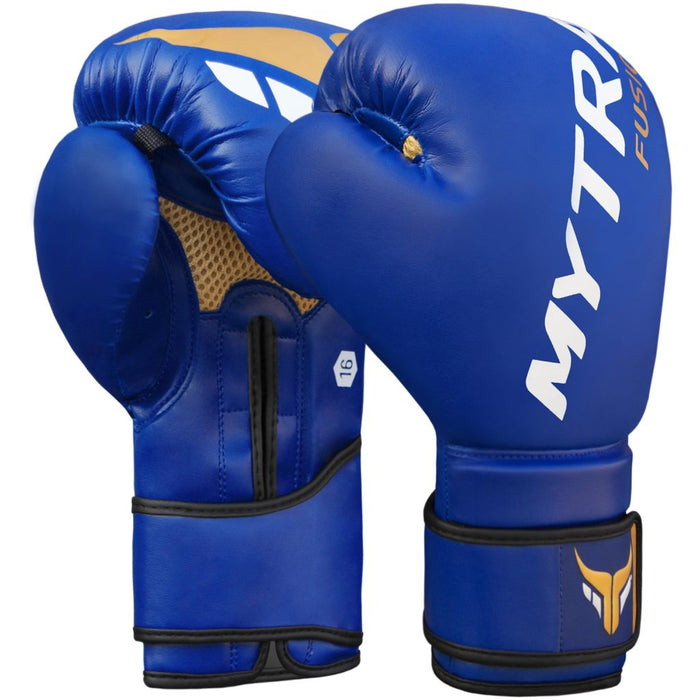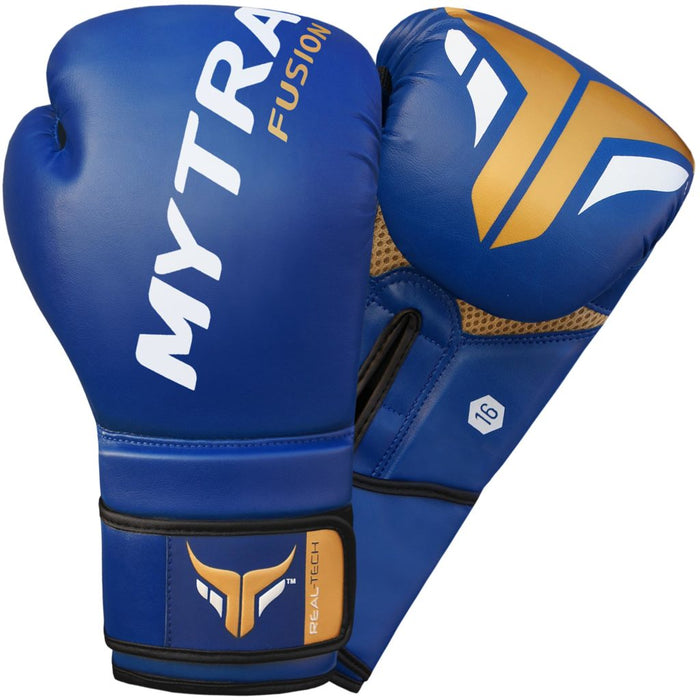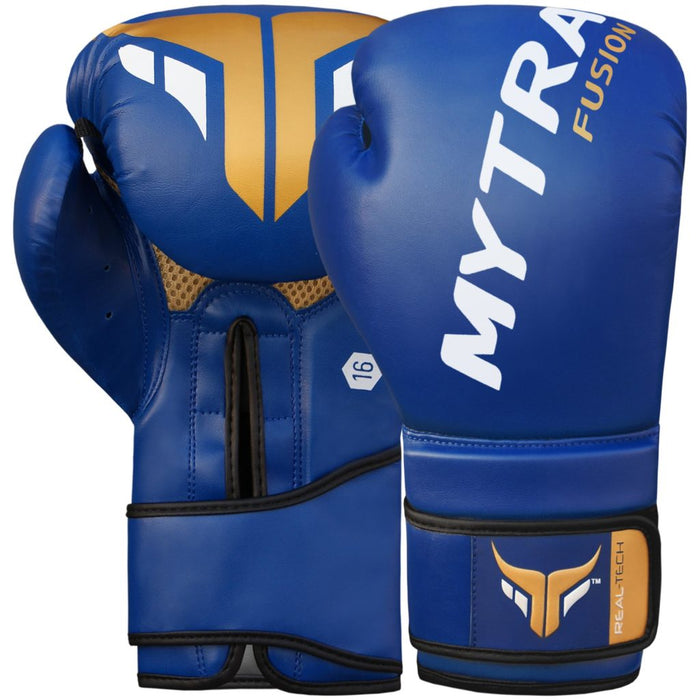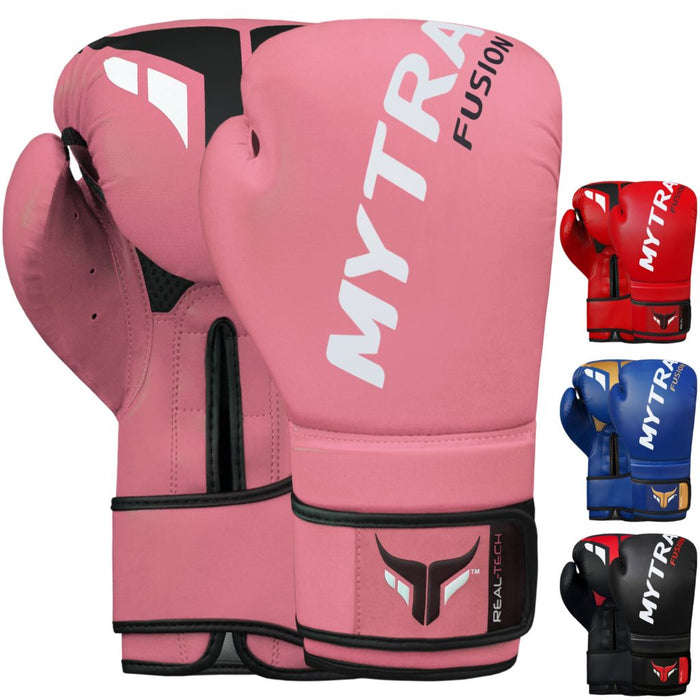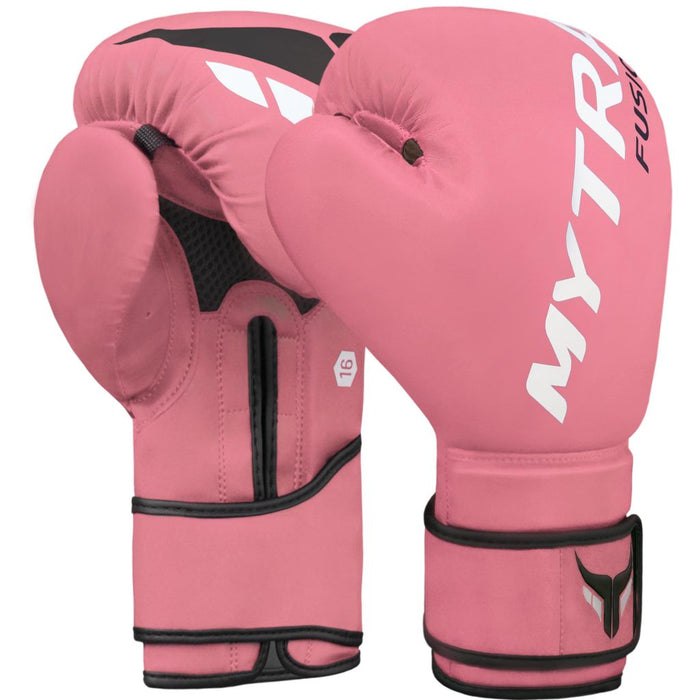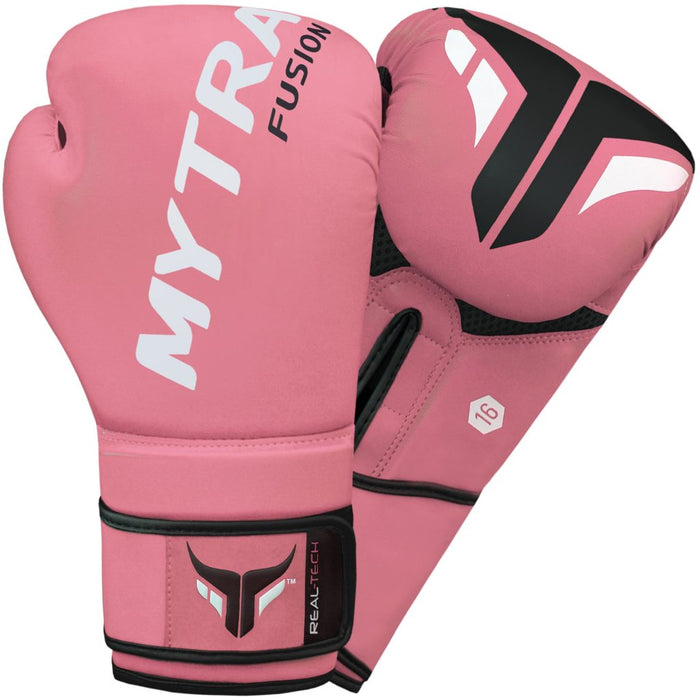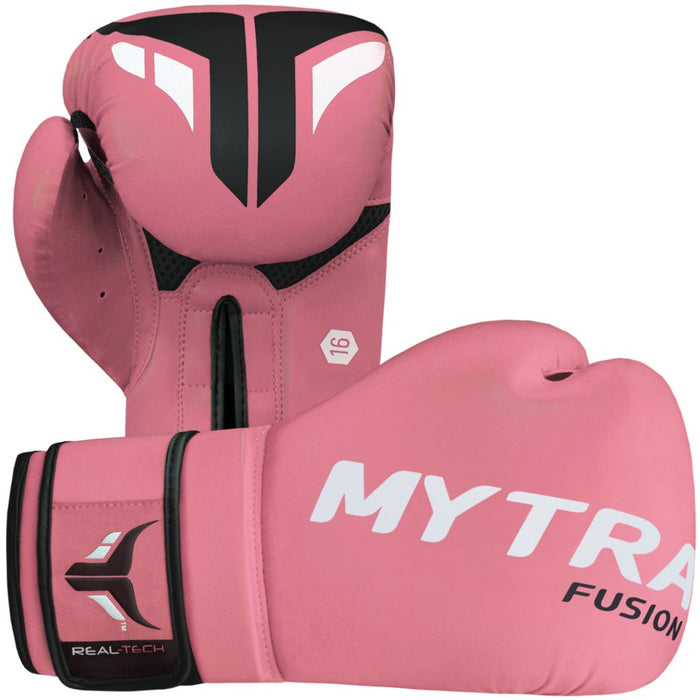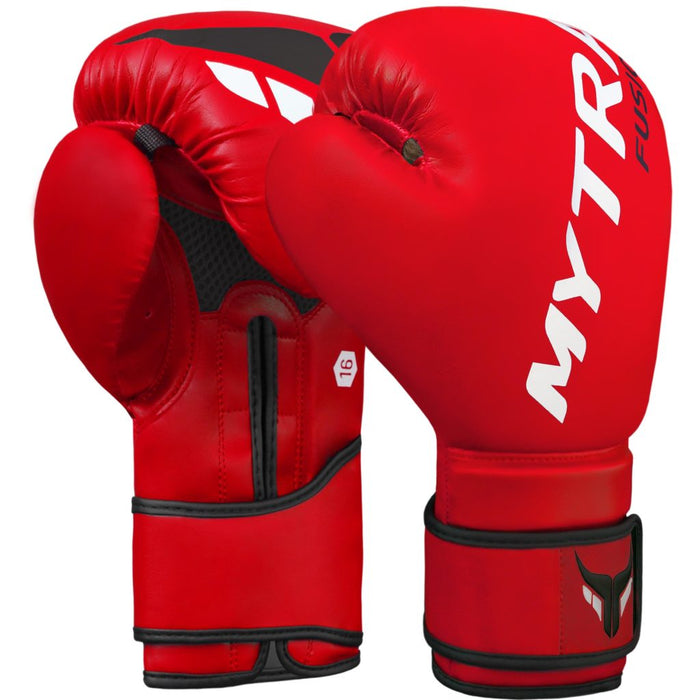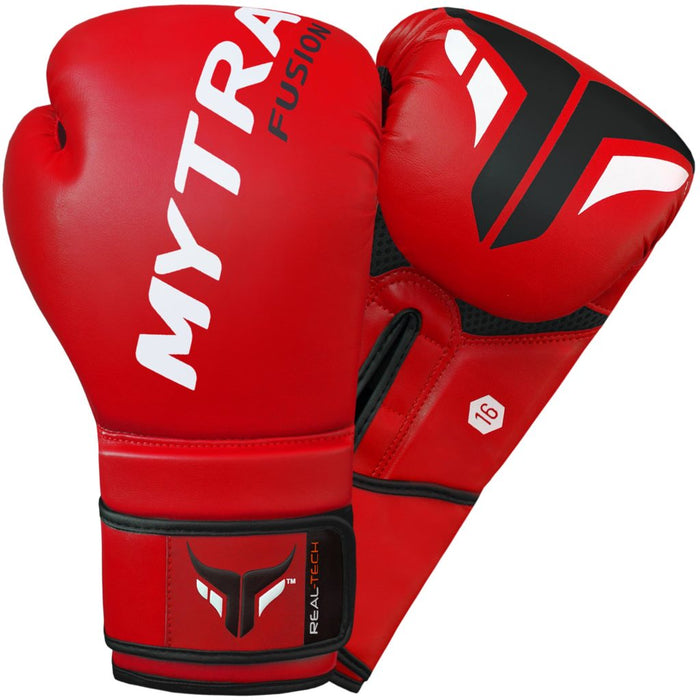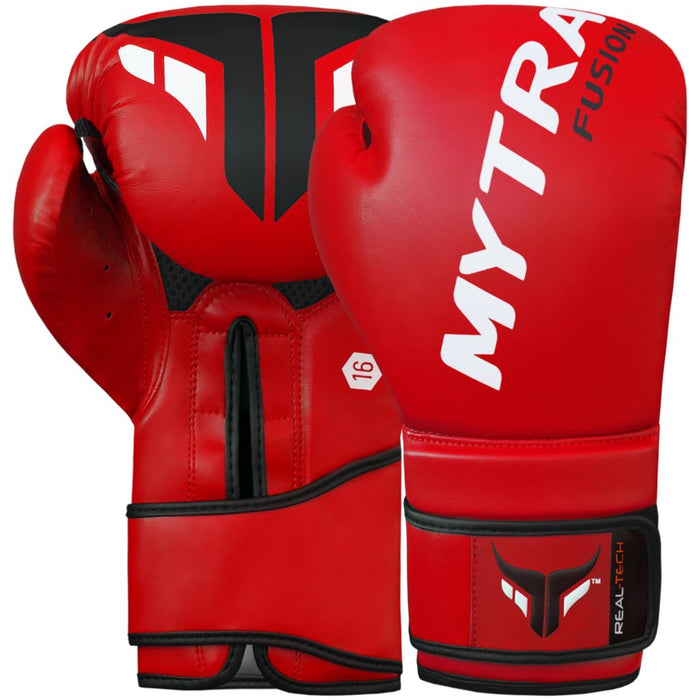 Mytra Fusion Boxing Gloves Punching Training Sparring Gloves Real Tech
| | |
| --- | --- |
| Size | 10-oz, 12-oz, 14-oz, 16-oz |
| Color | Pink, Red, Black, Blue |
| Material | Faux Leather |
| Brand | Mytra Fusion |
| Closure Type | Hook and Loop |
About this item
Mytra Fusion Boxing Gloves are made from Premium Quality Artificial Leather to withstand extreme punishment and are proven to be the best companion of the punching bag gloves. High-quality artificial leather ensures durability.
Mytra Fusion sparring gloves special shock absorption technology provides advanced protection for the athlete's hands in the boxing ring and during training sessions and it has a Swift-Z Hook & Loop closure for a better grip around the wrist.
Mytra Fusion boxing training gloves features Nano-Spores technology for ventilation that keeps hands dry and absorbs moisture. The strategically placed ventilation holes in the palm allow the fresh air to be in contact with the hand, keeping hands relaxed during long sparring sessions.
Mytra Fusion training gloves made with X-Mould technology and inspired by the Z-Smart Design range, these fighting gloves have reformed training and sparring standards. These punch gloves are movable to extend training sessions. With the best comfort and feel, this boxing equipment is the perfect training companion.
Mytra Fusion fighting boxing gloves best for training, combat, boxing and sparring sessions. The strategically placed perforations allow easy ventilation and wick away moisture, helping to keep hands dry for long workouts and sparring.