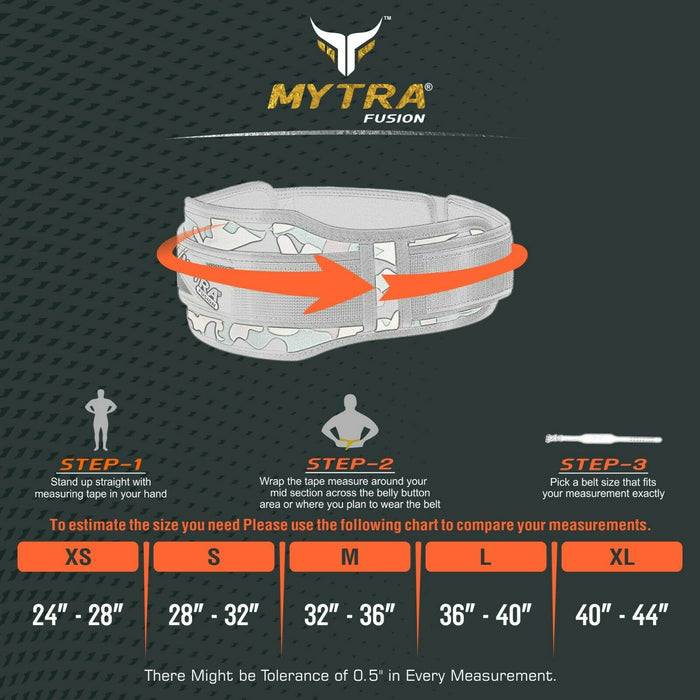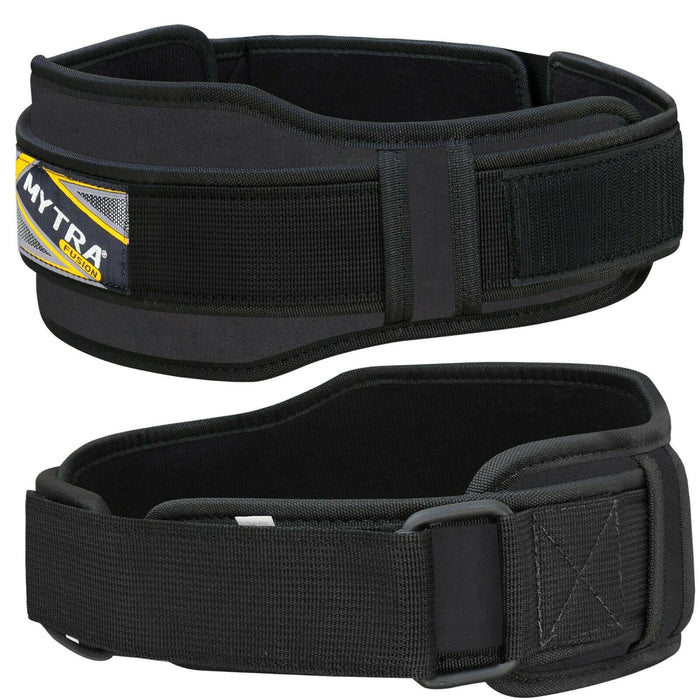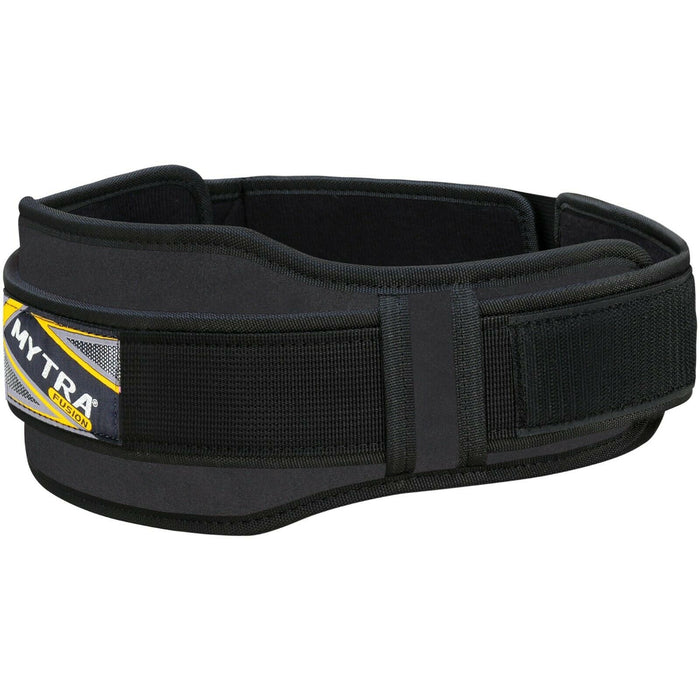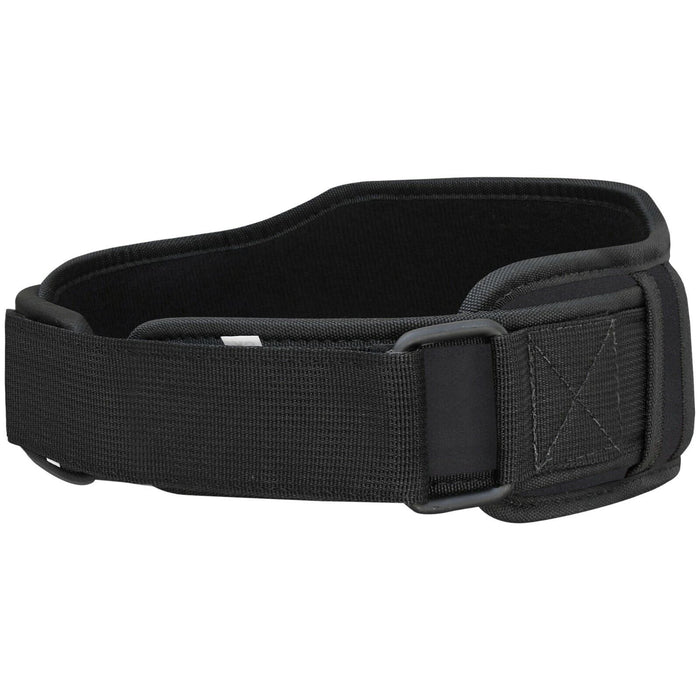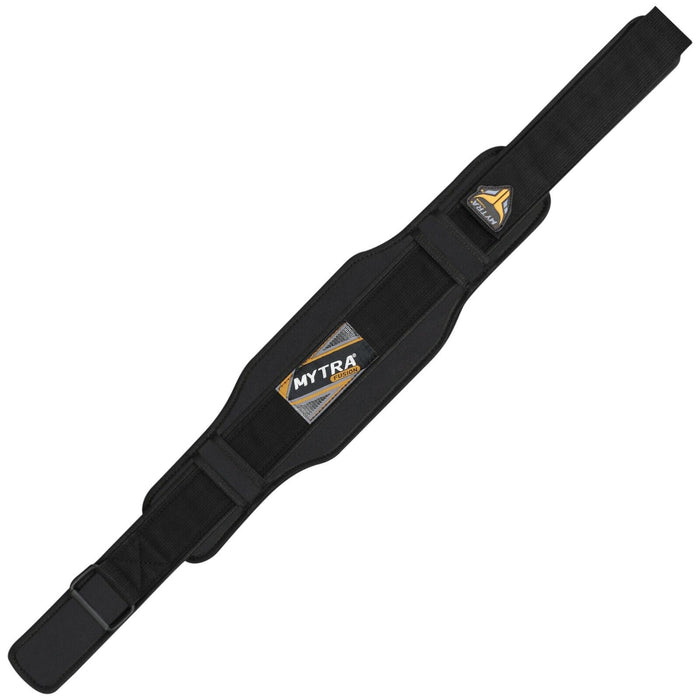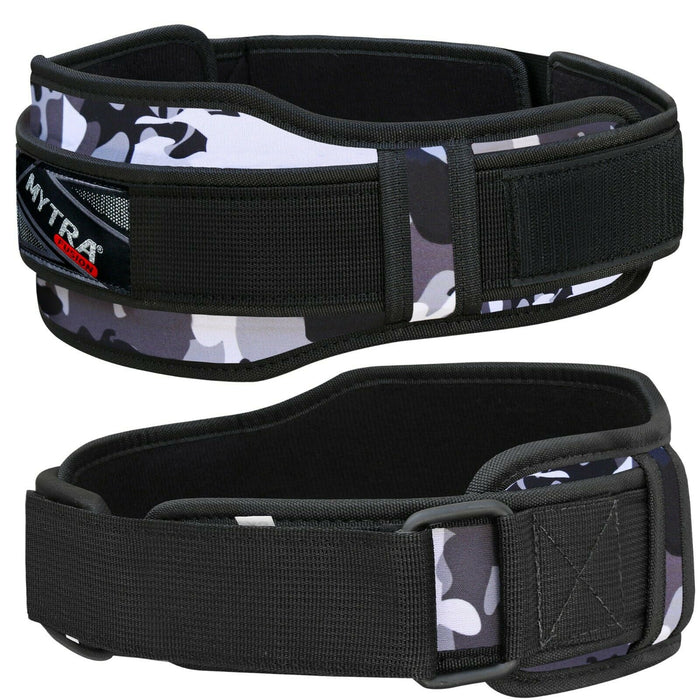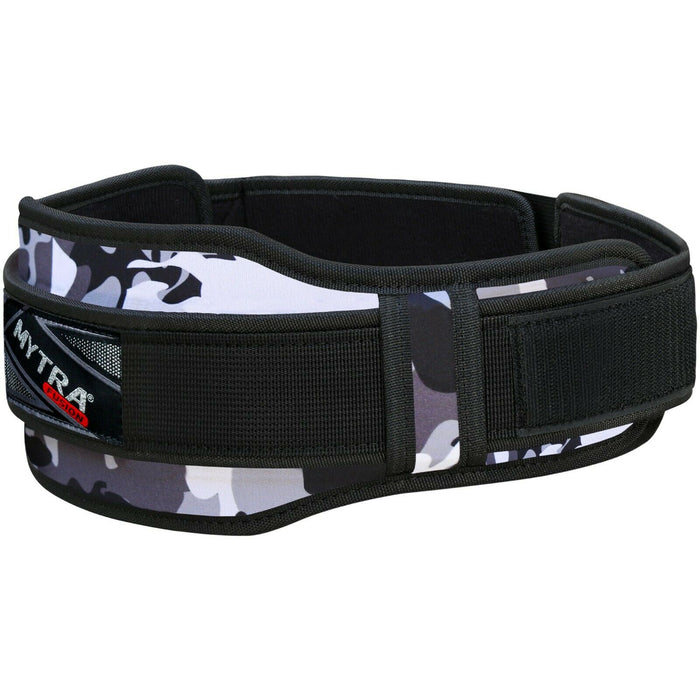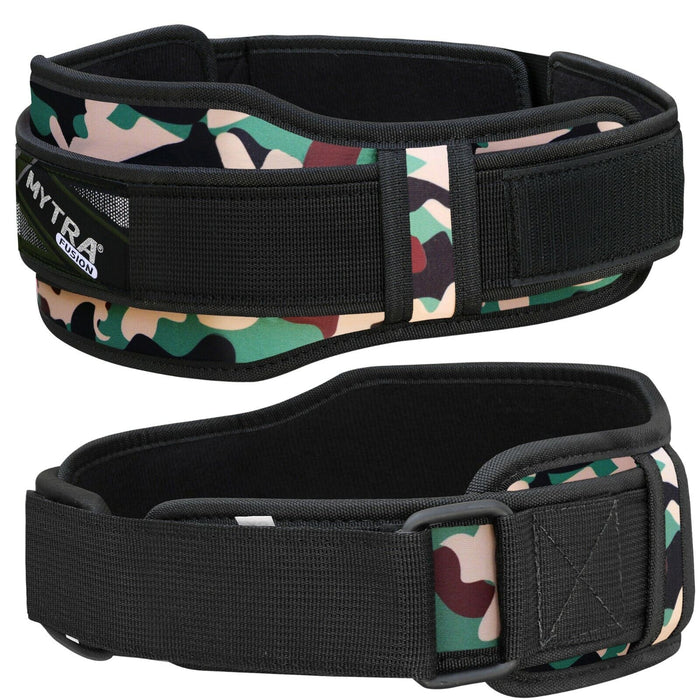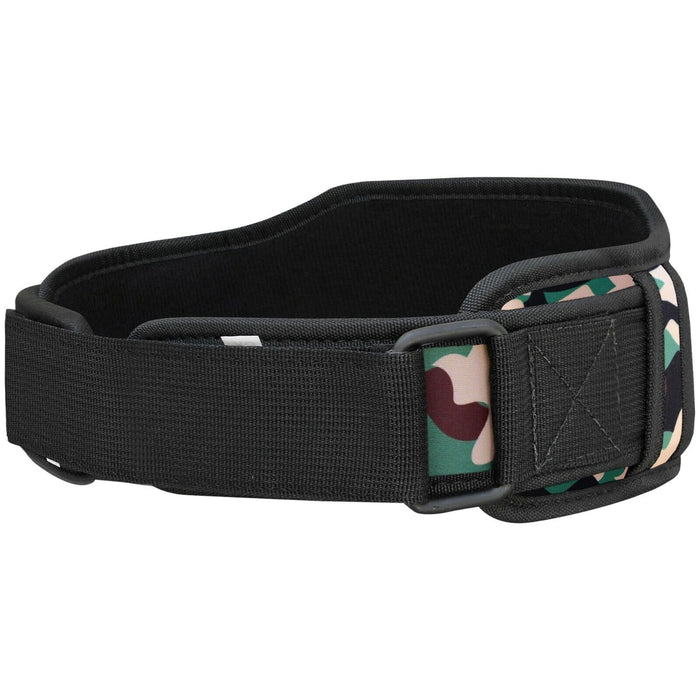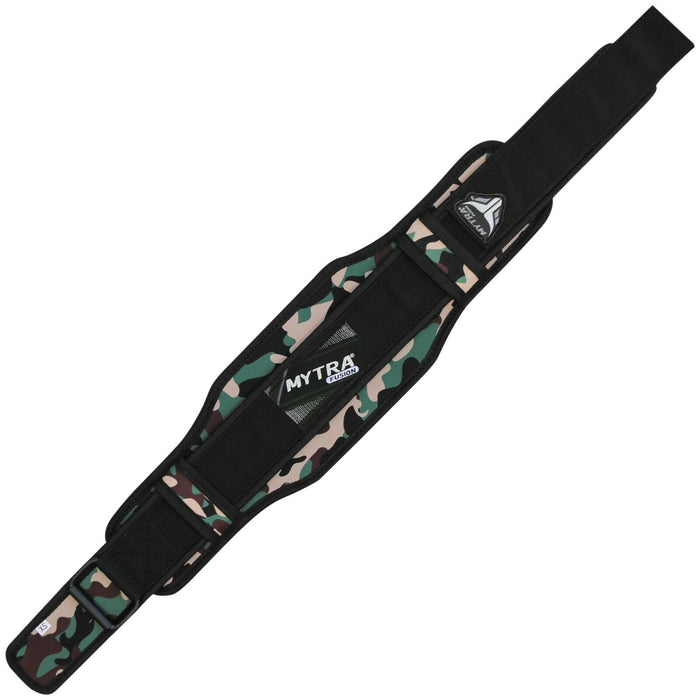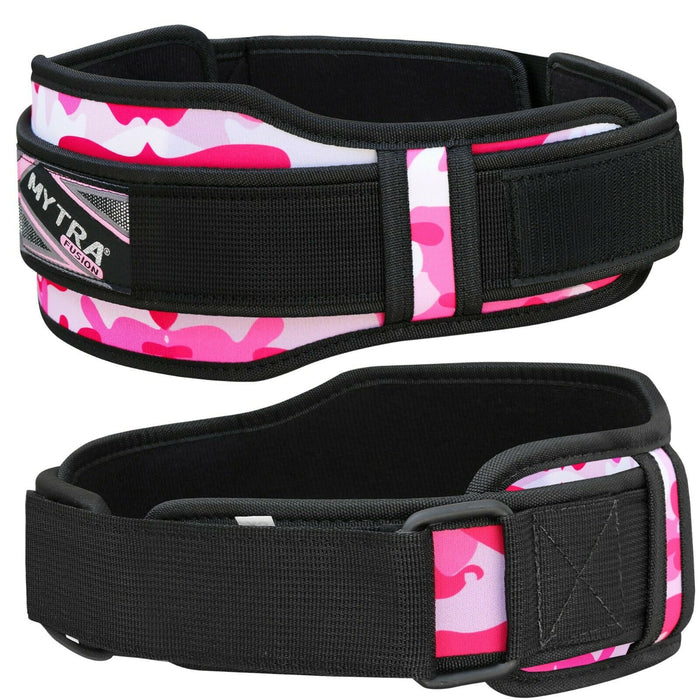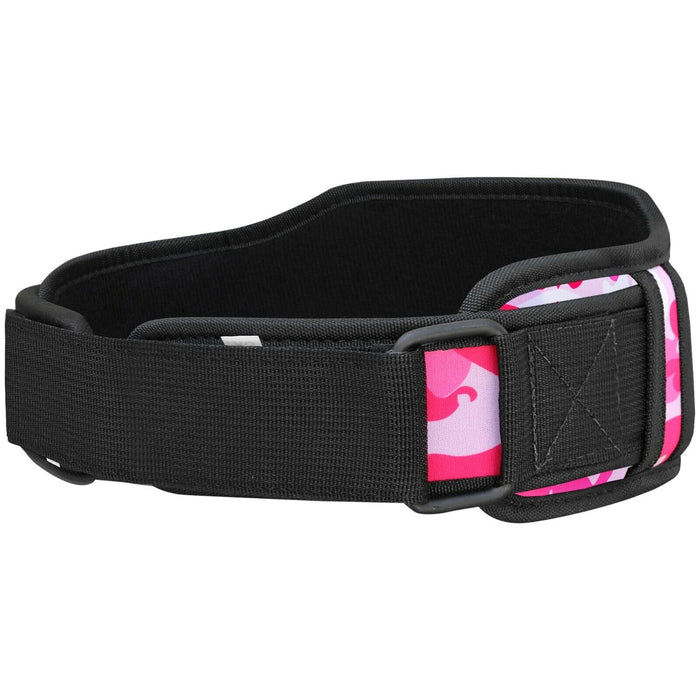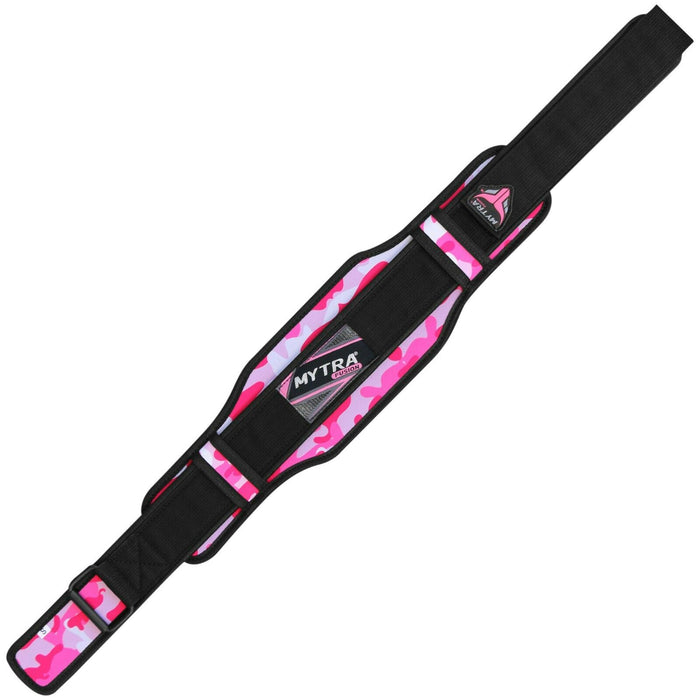 Mytra Fusion Gym Fitness Belt Weightlifting Powerlifting Back Support Neoprene Unisex
| | |
| --- | --- |
| Size | Large |
| Material | Neoprene |
| Brand | Mytra Fusion |
| Colour | Black, Camo Grey, Camo Pink, Camo Green |
| Closure type | Buckle, Hook and Loop |
 About this item
Neoprene backing provides comfort as you've never felt before. Doesn't feel bulky on your waist, won't dig into your sides or hips. Made with a premium lightweight metal buckle that doesn't get in the way and numerous adjustment holds for the perfect fit
Mytra Gym belt is designed for all types of weight training, strength training, isolation exercises, compound exercises, complex training, ballistic training, and aid the athletes in developing the strength and size of skeletal muscles.
Strap with stainless steel buckle to help adjust and it provides snugness at par excellence. When doing deadlifts, squats, and heavy shrugs, the buckle can be very tight on the lower back not easy to lose. Powered with the breathable, neoprene lining that is rigid yet soft against the skin and comfortable throughout even the most varied workouts
The belt is made of high-quality neoprene material with a Velcro closure system. It is very light, strong, and comfortable at the same time. Suitable for weight lifting and general fitness purposes.
This belt is designed to support your back while providing you the mobility to perform multiple exercises. Not only can you bodybuild using the weightlifting belt, but it is ideal for exercises such as Back Squats, Power Cleans, Deadlifts, Clean and Jerks, Overhead Squats, and much more.