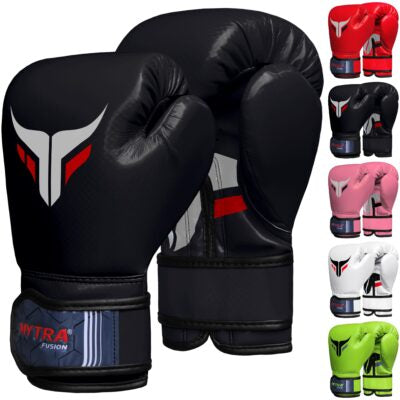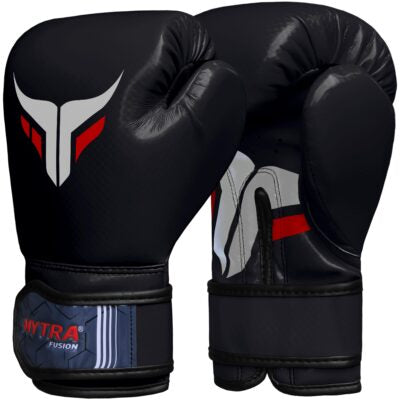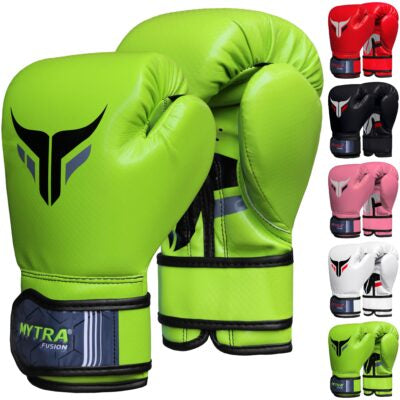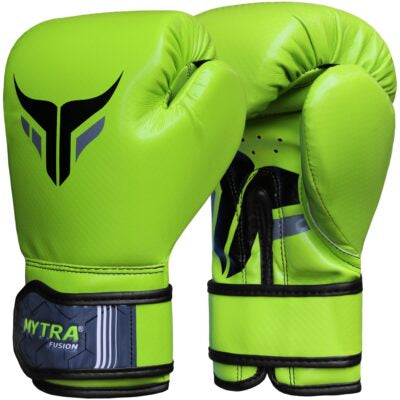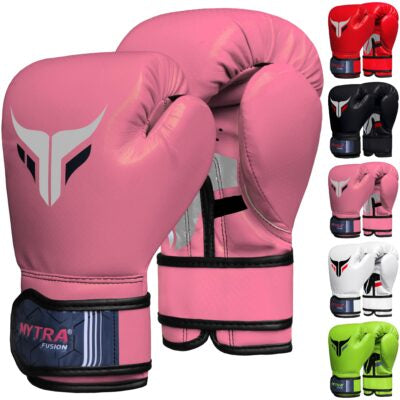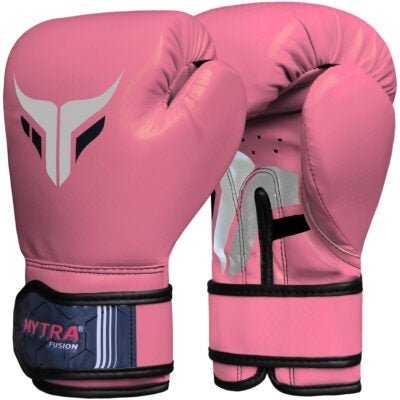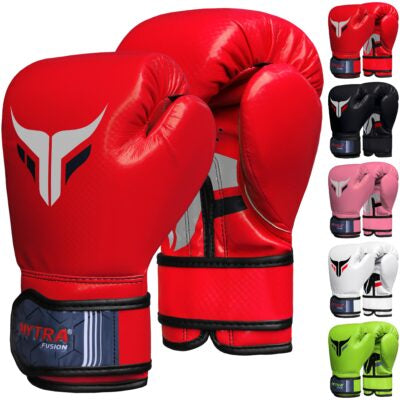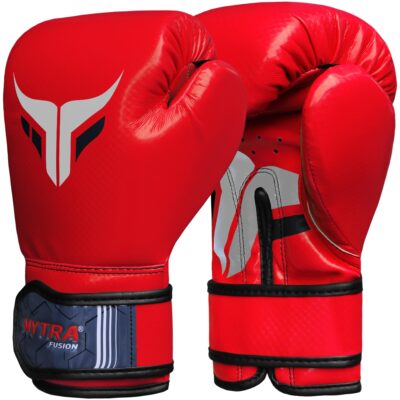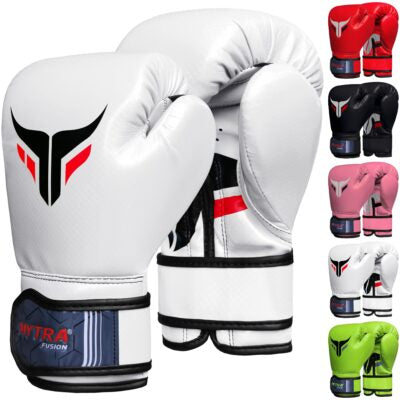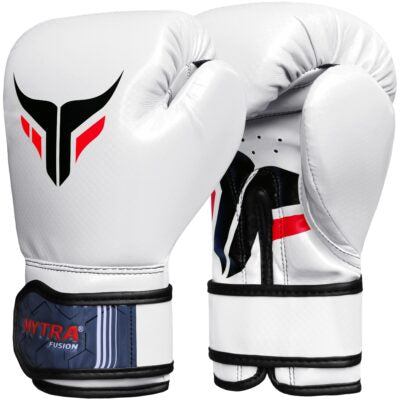 Mytra Fusion Kids Boxing Gloves Training
| | |
| --- | --- |
| Size | 8-oz |
| Colour | Green |
| Material | Faux Leather, Leather |
| Brand | Mytra Fusion |
| Glove type | Training |
About this item

The Mytra junior boxing series is designed to augment the protection of junior fighters. These boxing gloves for kids stand out from the rest simply because they're made to be extra breathable and very comfortable.


They are perfectly light with the right amount of padding lining the inside to ensure sufficient comfort and protection from heavy impact. These youth gloves are made from high-quality synthetic leather to enhance the durability and protection


These gloves have the ability to resist any impact of force and keep the hands free from injury. These gloves are suitable for any size kid aged 4 and up! They come in a variety of sizes from 4, 6 and 8 ounce. A secure V wrist closure with a stretchable leather wrist strap makes it easy for the child to put on and take off their gloves, as well as avoiding unnecessary sprains and injuries.


These gloves are super comfortable and the wrist straps allow for the perfect fit. These gloves are easier to clean and maintain. They include eva impact protection foam and 3 vents in the palm for wicking sweat which reduces the possibility of any damage.


Style is important for kids no matter how much we try to pursue them looks don't matter. These gloves are appealing and will allow young fighter the ability to express themselves while doing something they love.