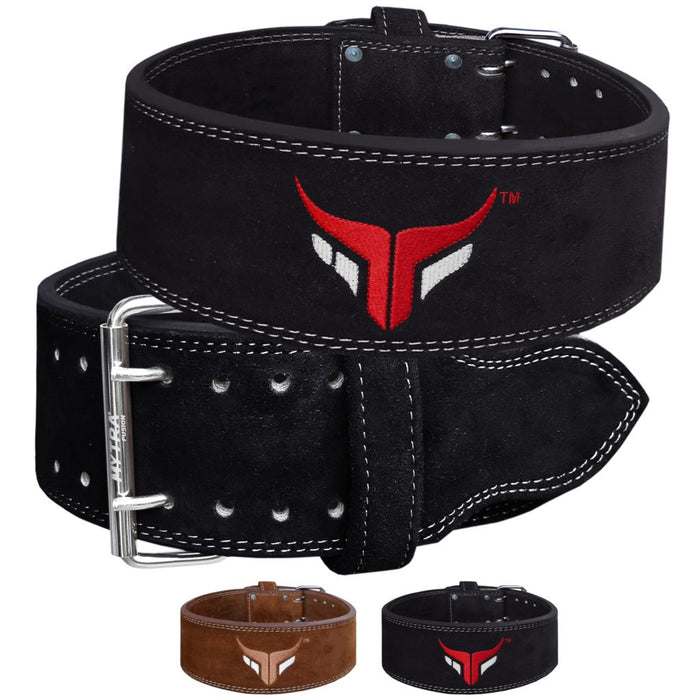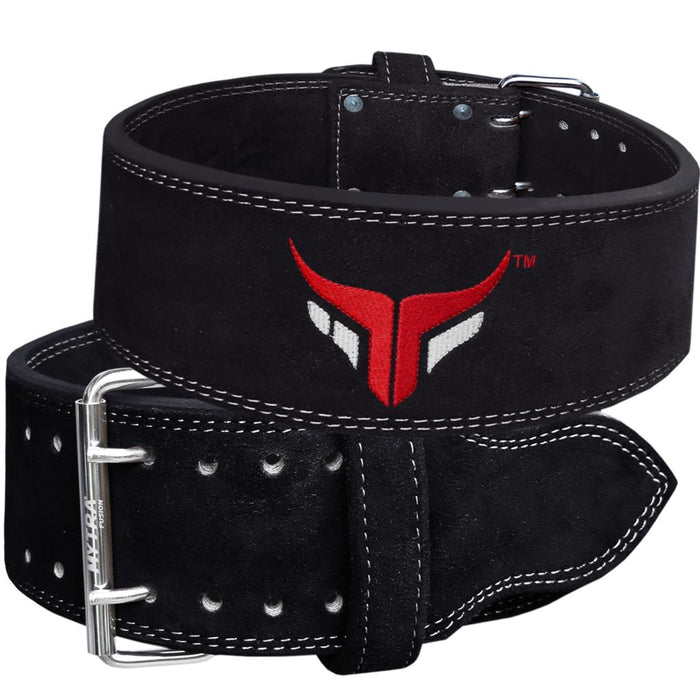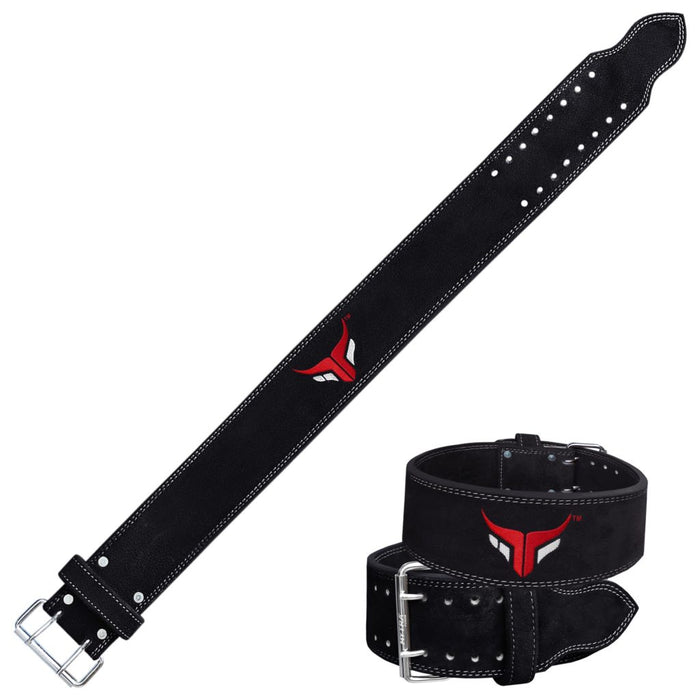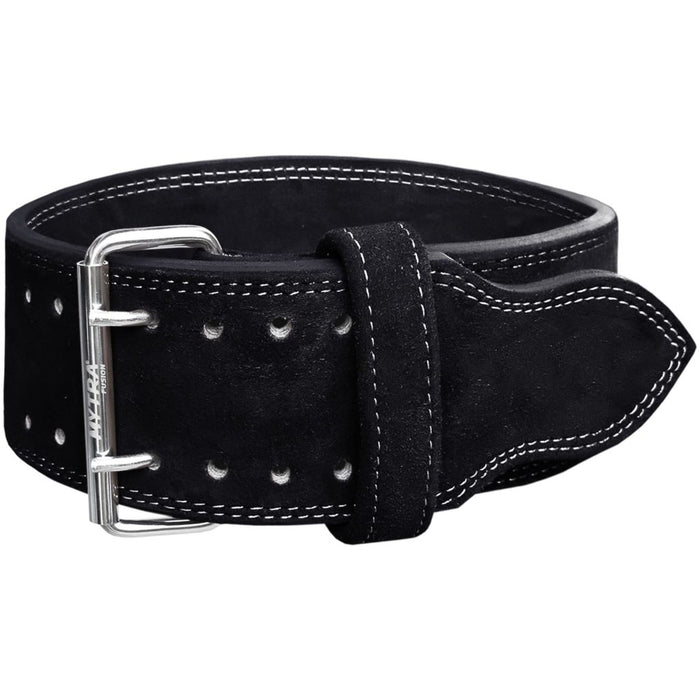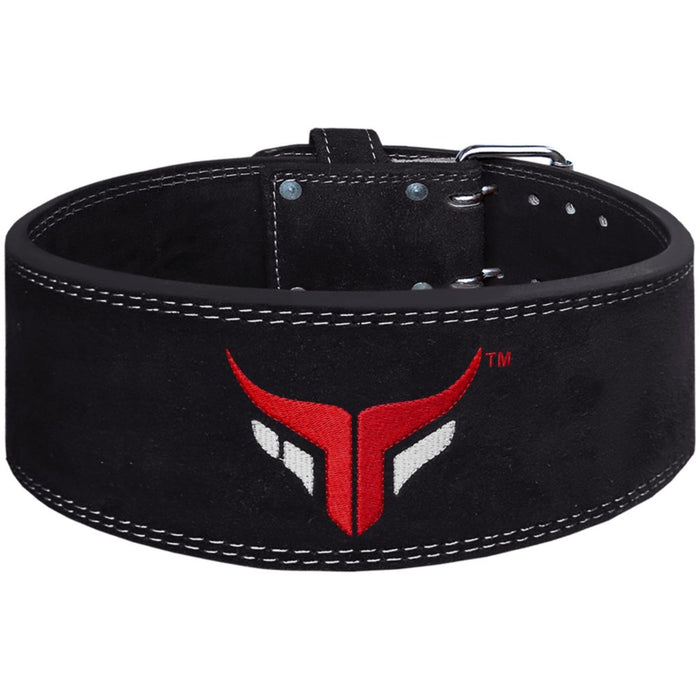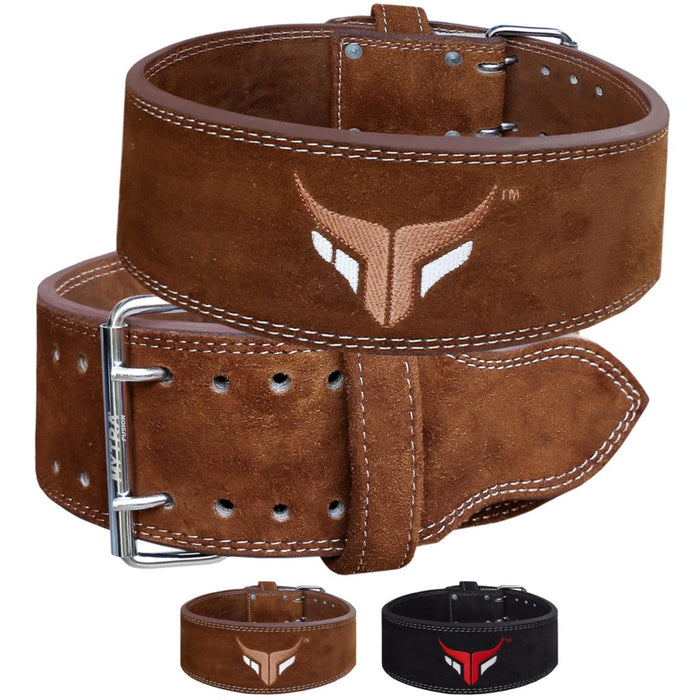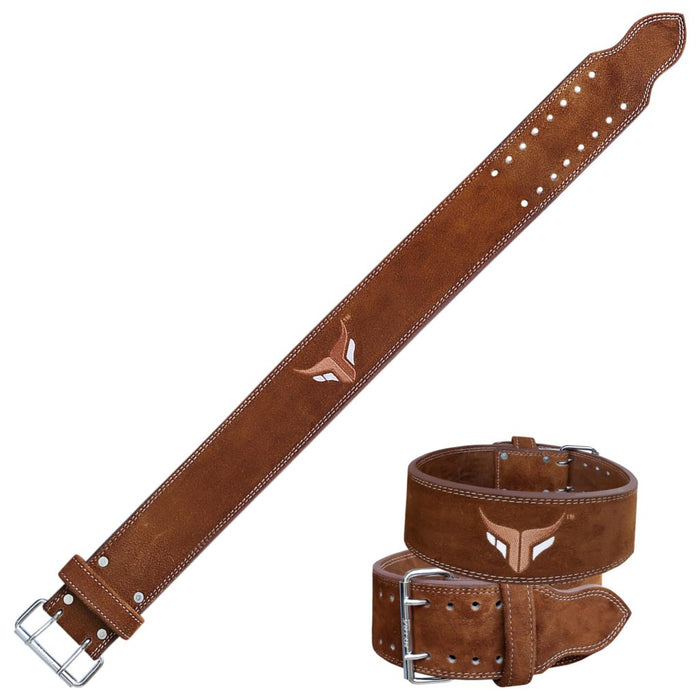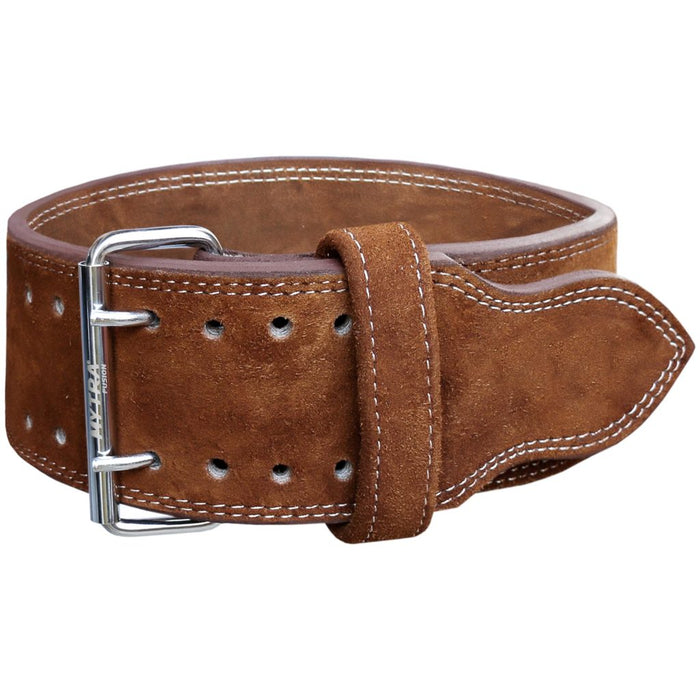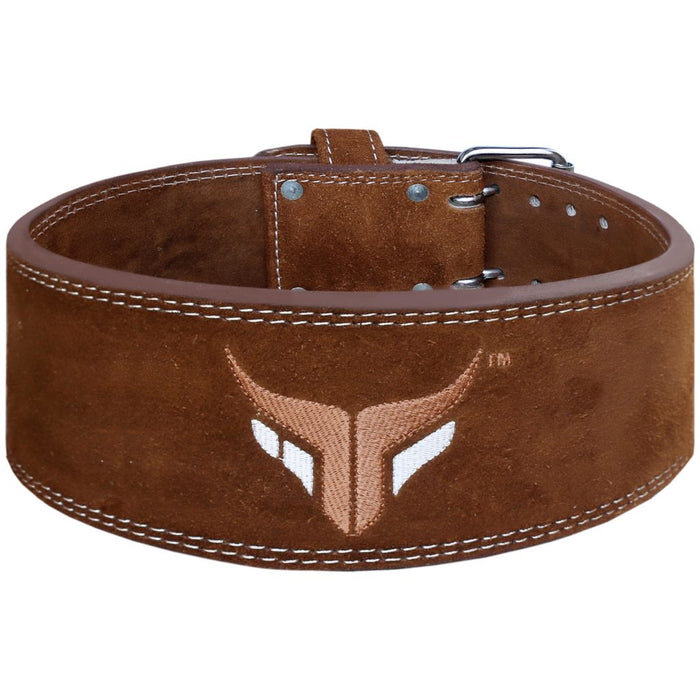 Mytra Fusion Leather Weight Lifting Belt Power Lifting Back Support For Men Women
| | |
| --- | --- |
| Size | Small, Medium, Large, XL |
| Material | Leather |
| Brand | Mytra Fusion |
| Color | Black, Brown, Grey, Pink |
| Closure Type | Buckle |
 About this item
Mytra Fusion leather combo giant weightlifting belt is designed specifically for the fitness lovers. Made from combination of high quality prime durable suede and full grain leather this best provides the best comfort and support to the spinal.
The hardcore stitching and unique design with HG-Steel buckle this best is the most desirable among the trainers and athletes. The B-cross belt help reducing spinal flexion creating safer biomechanics with wider abdomen support during the deadlifting sessions. The back protection helps in avoiding injury and maximize workout performance.
It help in gaining confidence during extreme powerlifting session by providing superior hardcore back protection. The special FRG-Back Rest technology enhances the comfort level of the spine and vertebral column to the maximum during the lifting and workout sessions. Ergonomically designed this belt fits with the shape of the body providing the maximum protection to the dorsal bones.
The RCK- adjustable shell locking system provide extra snugness and strength. Orthopedically designed this belt has the ability to enhance the overall comfort and stability of the bones and make lifting easy which will eventually help in achieving the best possible results. Equipped with a HG steel Duo adjustable locking system provides the ability to change stiffness to the preferred comfort and support desired for limb and central body drills.
Inspired by the Z-Smart design sensation this belt cover the wider area of the back and provide exceptional support to the back during power lifting session. Made from genuine cowhide leather this belt insures the best lifting technique and maintain an equilibrium which helps attaining a momentum for deadlifting sessions.