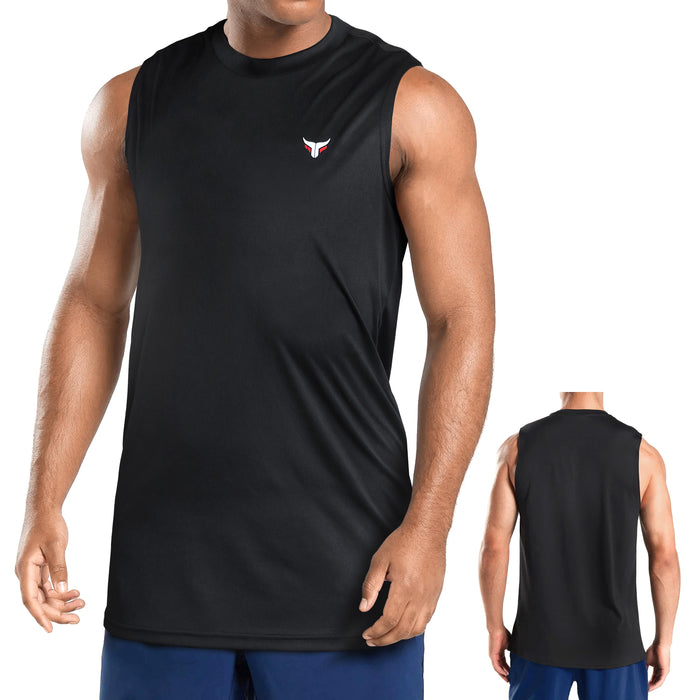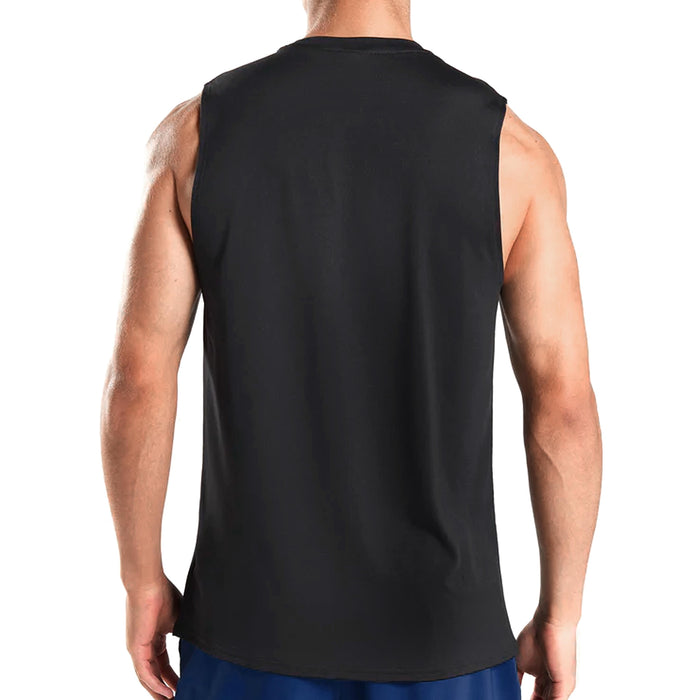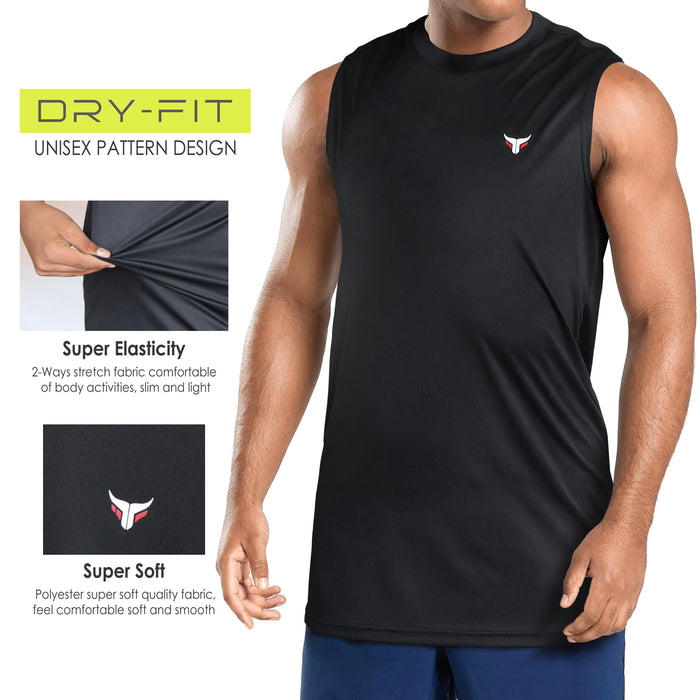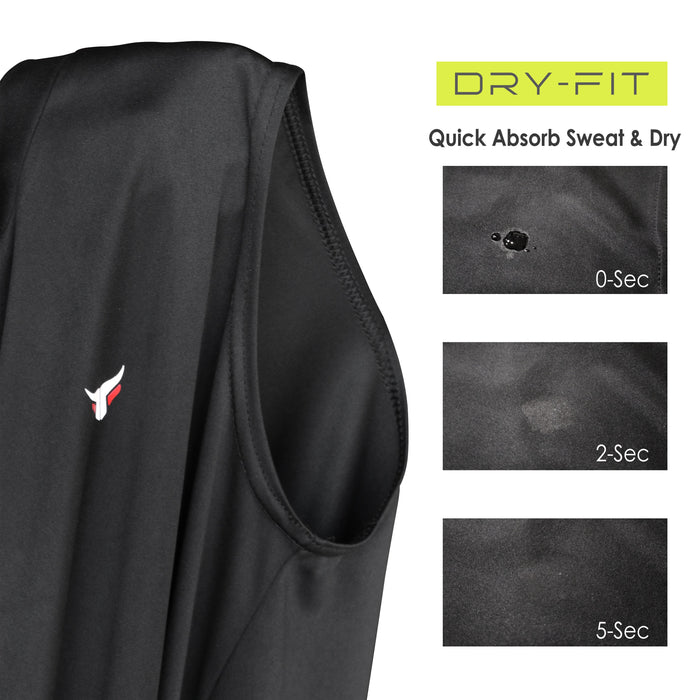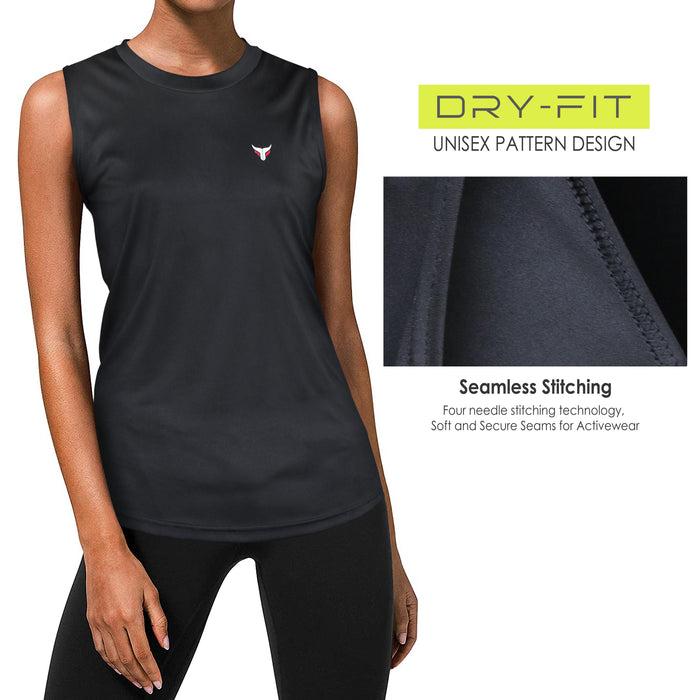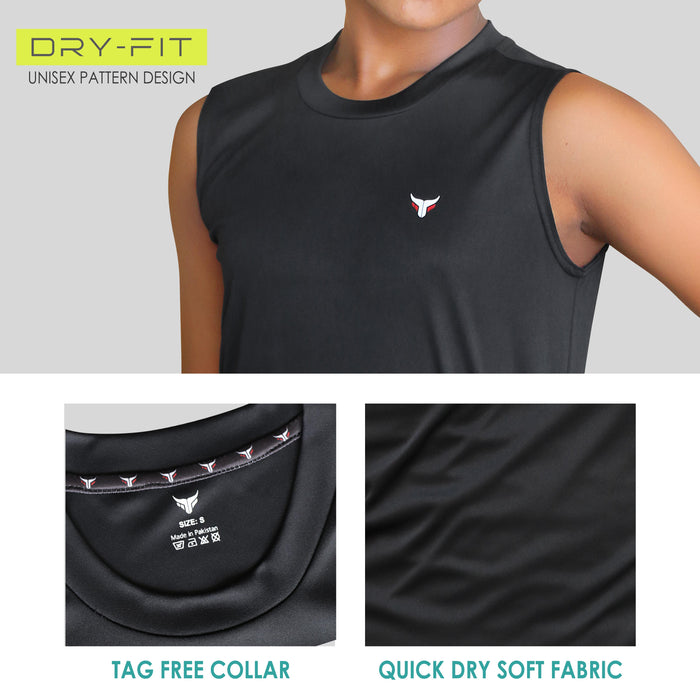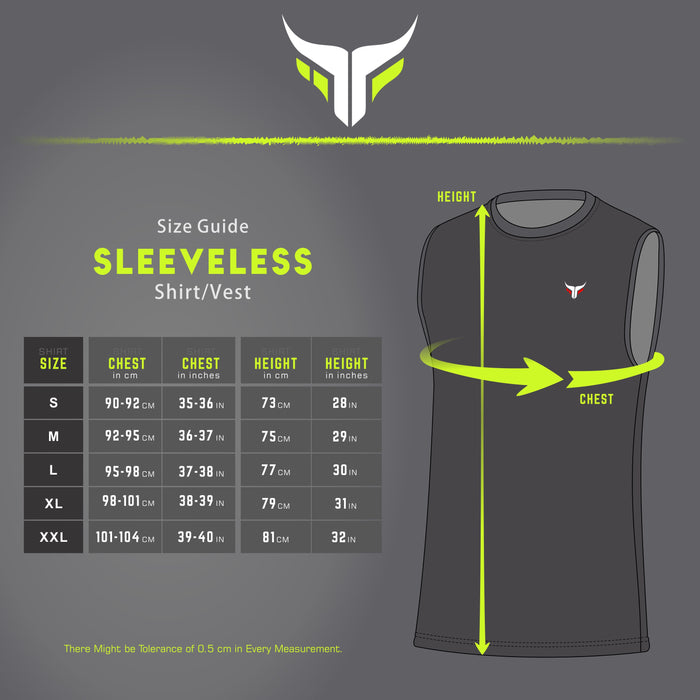 Mytra Fusion Vest Tops for Men Quick Dry Tank Top Breathable & Ultra Lightweight Men's Vests
About this Item

✔ Mytra Fusion men's vests made of Ultra-Quality polyester. This mens vest is ideal for everyday wear such as vacation, beach, gardening, etc. This vest is breathable and comfortable to wear


✔ Mytra Fusion men's vest wicks wetness away from your skin and hide sweat blemish, exceptionally doesn't cling to the body. This gym shirt offering dry and cool feeling throughout of gym workout or other sports training.


✔ The Mytra Fusion Vest Top retains its shape after repeated washes. These gym vests instantly suck up sweat away from the body during intense workouts.


✔ Not tagging the collar with the Mytra Fusion Black vest reduces friction in sports. This sleeveless design allows full range of stirring and flexibility.


✔ STAISFACTION GUARANTEED We believe in the quality of our mens vests and customer satisfaction is our top priority. If you are unhappy with the men's vests for any reason, please do not hesitate to contact us for a full refund.