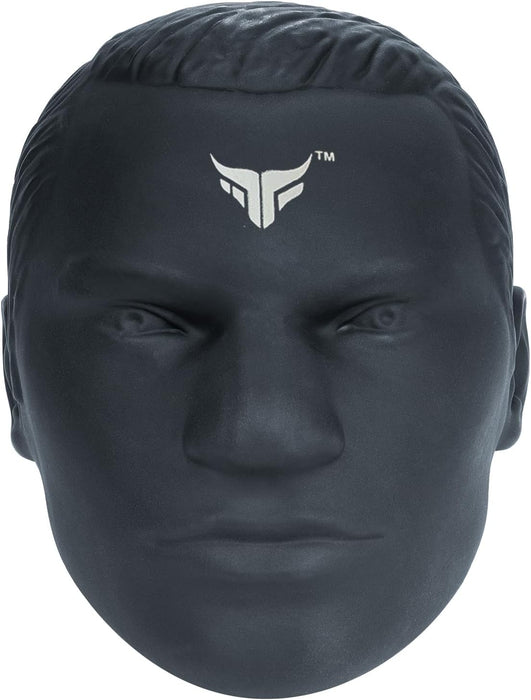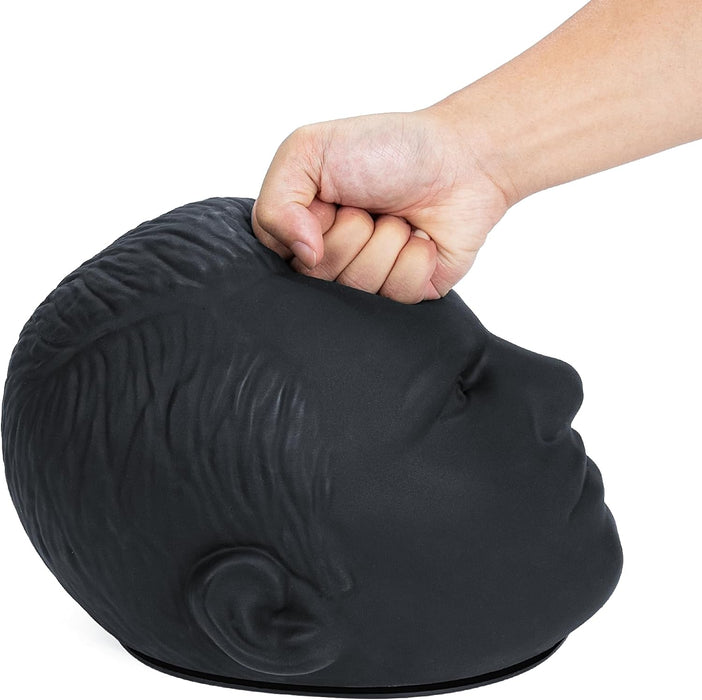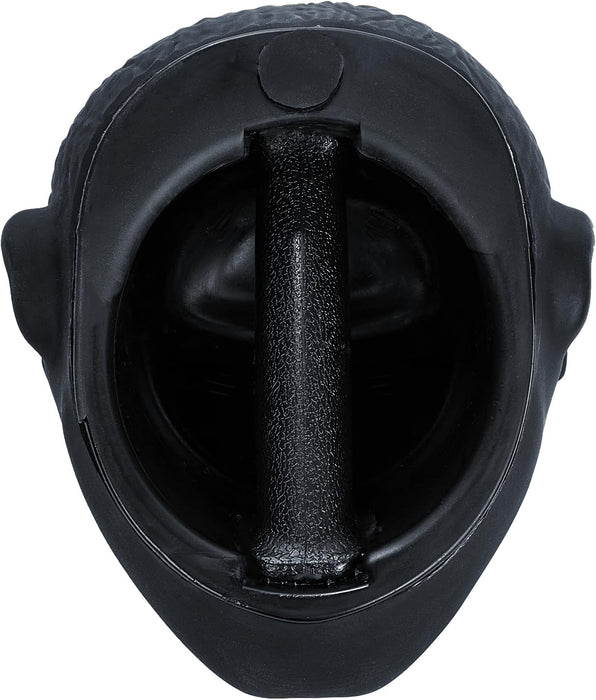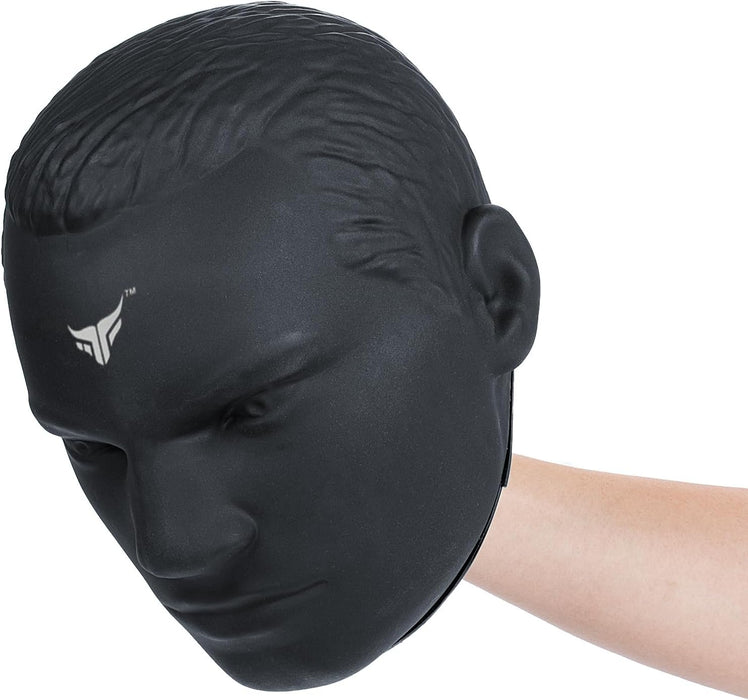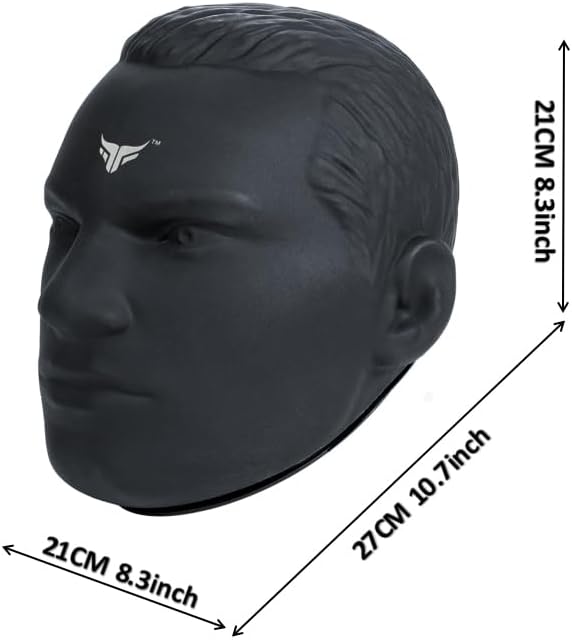 Mytra Fusion Dummy Focus Pad Precision Building Focus Target Accuracy Enhancing Punching Target Real Face Training Aid
| | |
| --- | --- |
| Material | Urethane |
| Colour | Black |
| Sport | boxing |
| Brand | Mytra Fusion |
| Theme | Building |
About this item
Mytra Fusion Dummy Focus Pad is a trainer's delight. Made from high-quality plastisol filled with urethane foam to resist extreme punches and kicks which give real-time punching training options. This punching dummy enhances the training needs of the athletes and is constructed to assist the trainers for sparring sessions.

This Focus Dummy Target Pad is specifically designed for the fighters to test their skills in boxing, punching, sparring, and kicking. Perfect training partner great for precision as it enhances the accuracy for boxers in the rings and fighters in the cage.

Equipped with a Double-XR hard composition this boxing gear provides great resistance to the punches and yet provide a real-time situation to boost up the energy and techniques.

The Mytra Training tool Focus mitt is great because you can actually see the eyes nose ears and face comes with an ergonomically designed comfortable and durable handle for perfect grip and handle tilt stability.

The Mytra Striking target is Lite weight and gives actual face striking options for Palm strike, Elbow Jabs, backhand, uppercuts, hooks, and enhanced eye and hand coordination. This gear can prove to be a great Boxing Training aid, Martial Arts Armory provides a Realistic striking surface made from GCFR Soft and rugged rubber which is durable and can be used extensively in longer sessions.