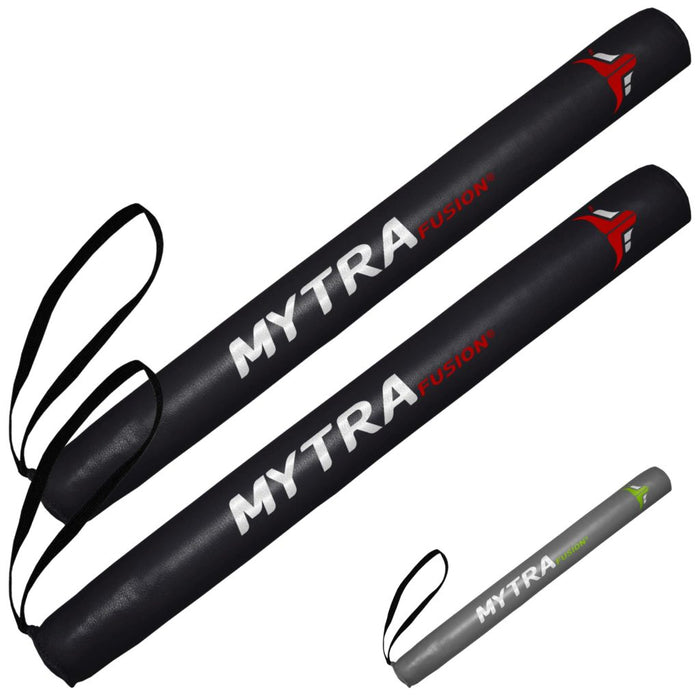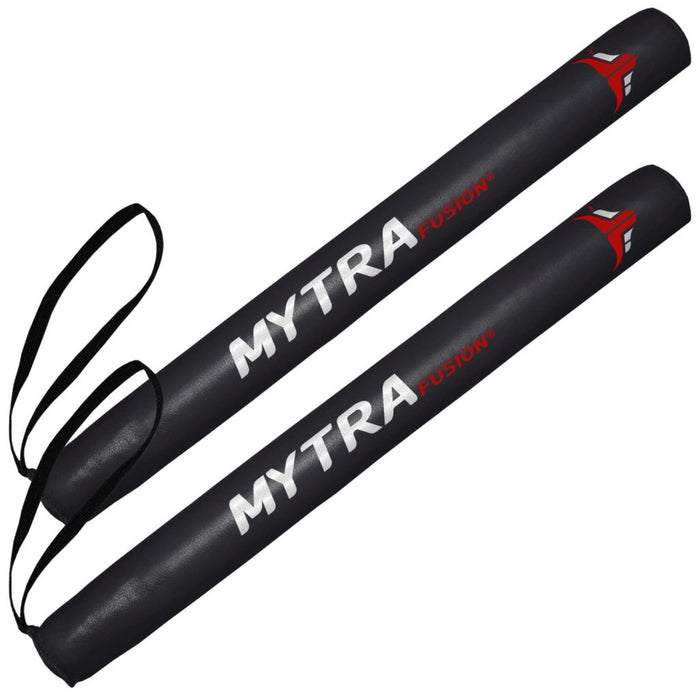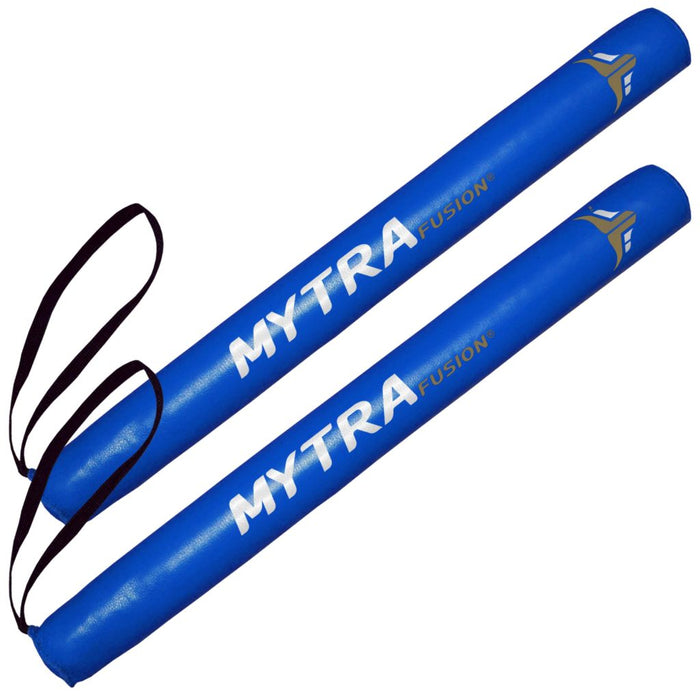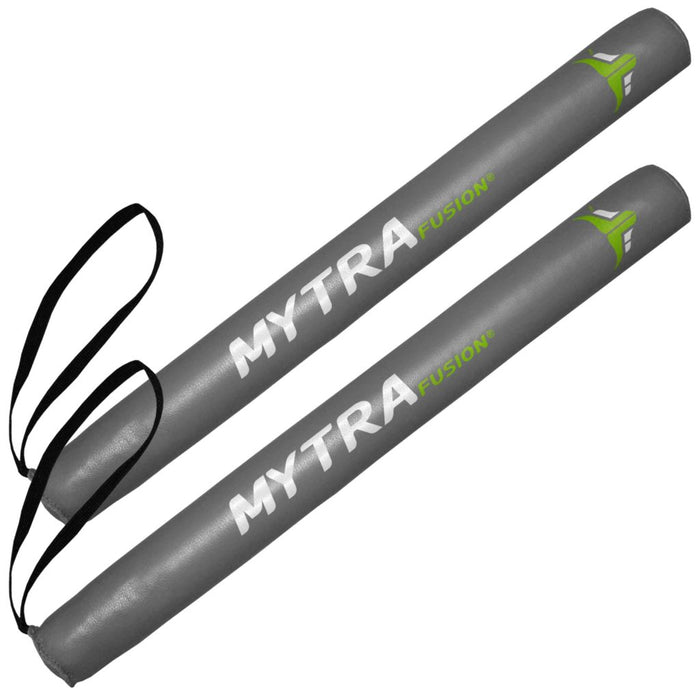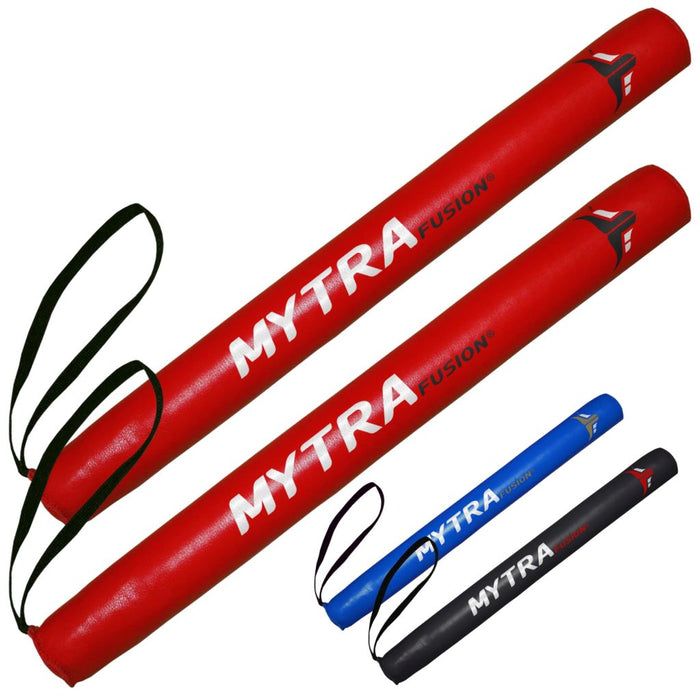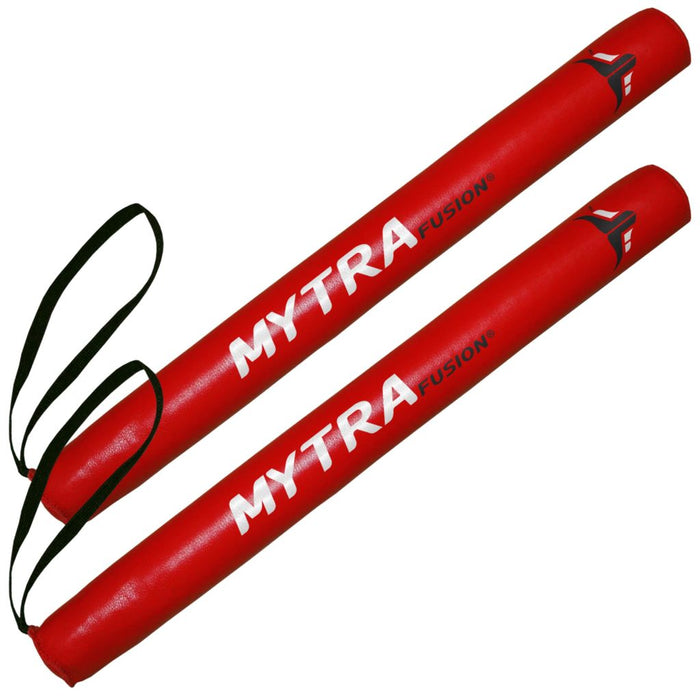 Mytra Fusion Stick Mitts Coach Training Focus Pair
| | |
| --- | --- |
| Brand | Mytra Fusion |
| Material | Faux Leather |
| Glove type | Punching |
| Colour | Black |
| Lining description | Synthetic Leather |

About this item

Mytra Boxing Sticks Focus Mitts Pads are uniquely designed for the training needs of the professionals. Extremely well made and is the extract of the feedback taken from the trainer and the fighters. Made from GPGX-Core synthetic leather these mitts are proven to be extremely durable and long-lasting.
The foam-lined padding is extremely pleasant to the contact areas and yet is firm in the grip. Equipped with the Super Nylo wrist pad which is easy on the wrist and allows snugness at its best. The focus mitts are really a delight to train with as it offers plenty of working out techniques and drills that enhances the core fighting capacity.
These stick mitt pads are perfect for both attacking and defensive practice specifically for punching, elbow, forearm leg, knew shin checking, and dapping drills. The easy to grip stick pads enhances the speed and accuracy which ultimately results in footwork enhancement. These stick mitts aim for different techniques that make a fighter prepare for the unknown.
It's not about power all the time rather it's about the perfect blend of speed accuracy and techniques which can lead a fighter to success the new Mytra Stick allows the athlete to train for all the specifics that are needed to be at the top of the game.
The stick mitt is about 17 to 20 inches long which allows the trainer to have the space to throw different combination quickly. Powered with the extremely lightweight eva which makes it weight less than 5 ounces for a single stick. Perfect for all kind of martial arts and boxing training.