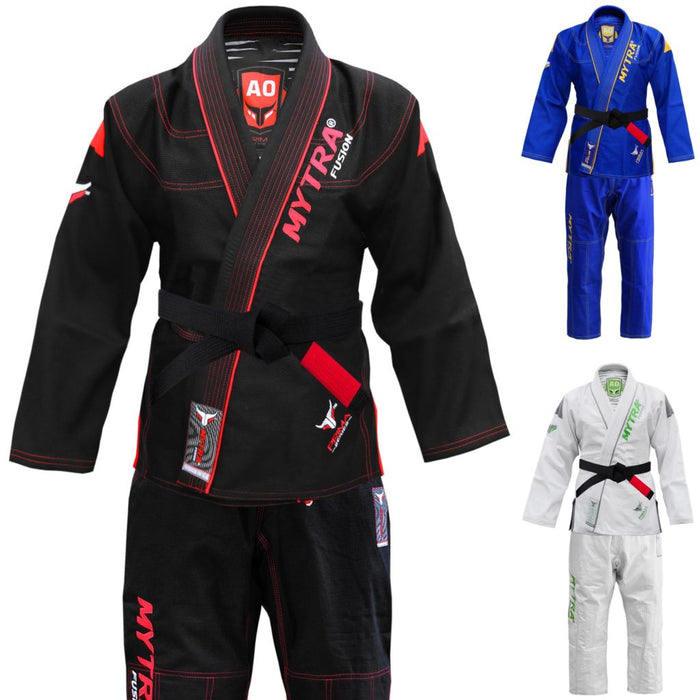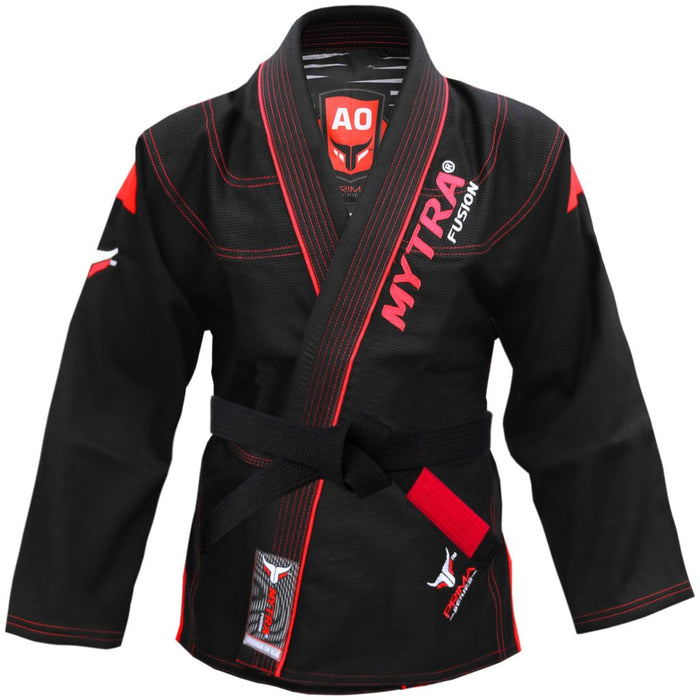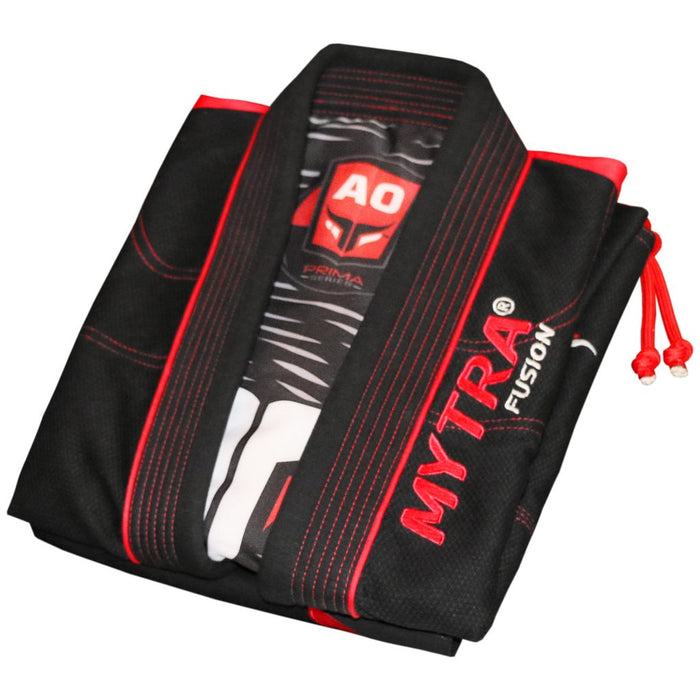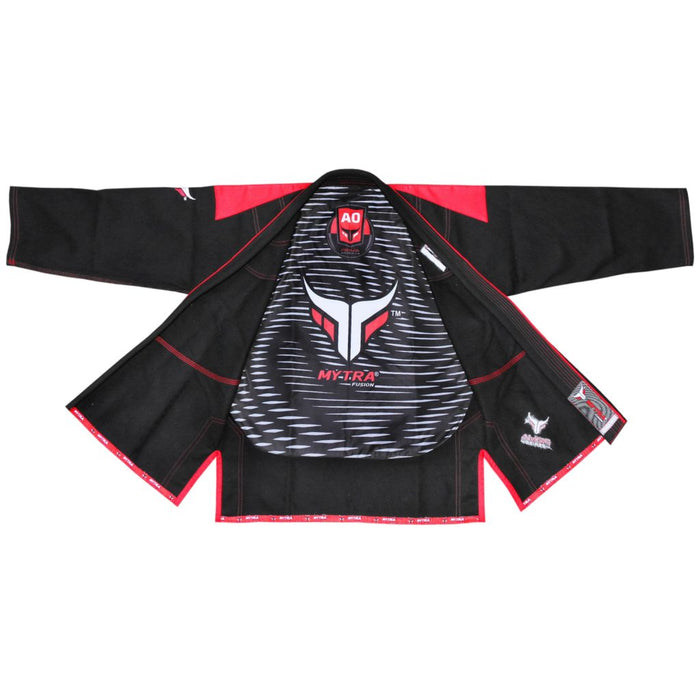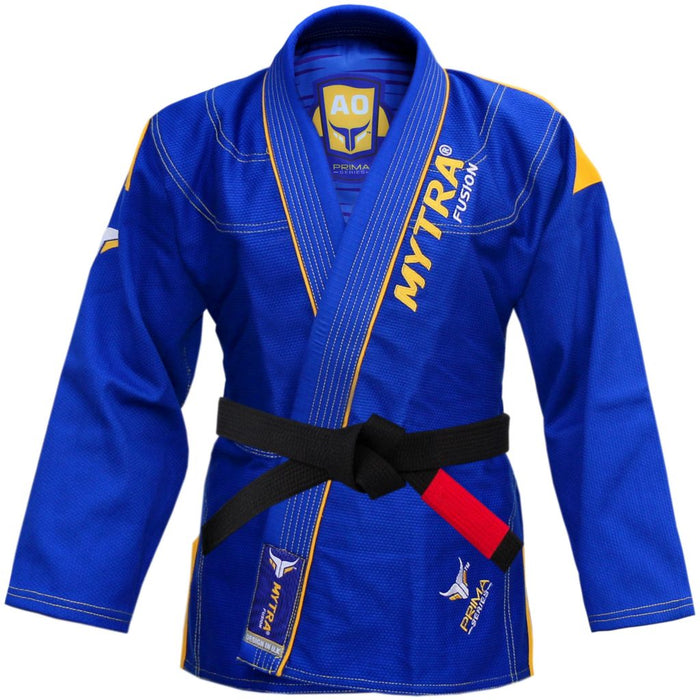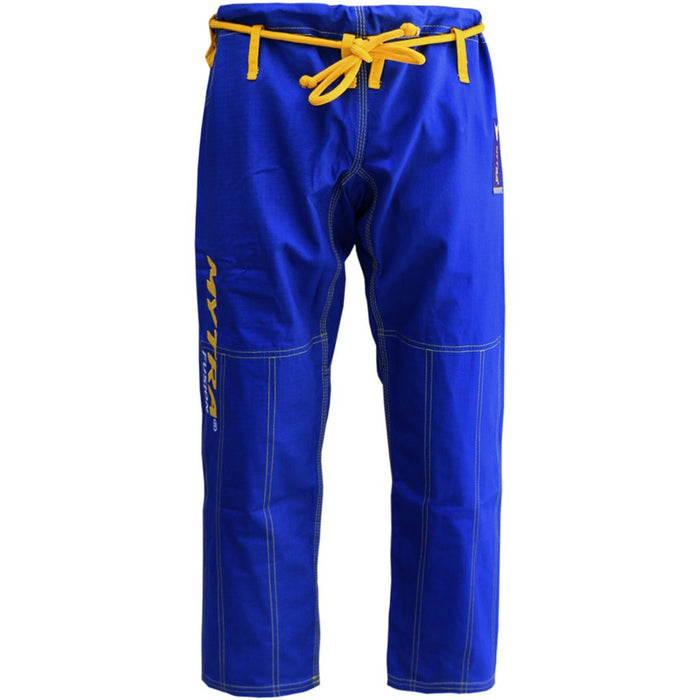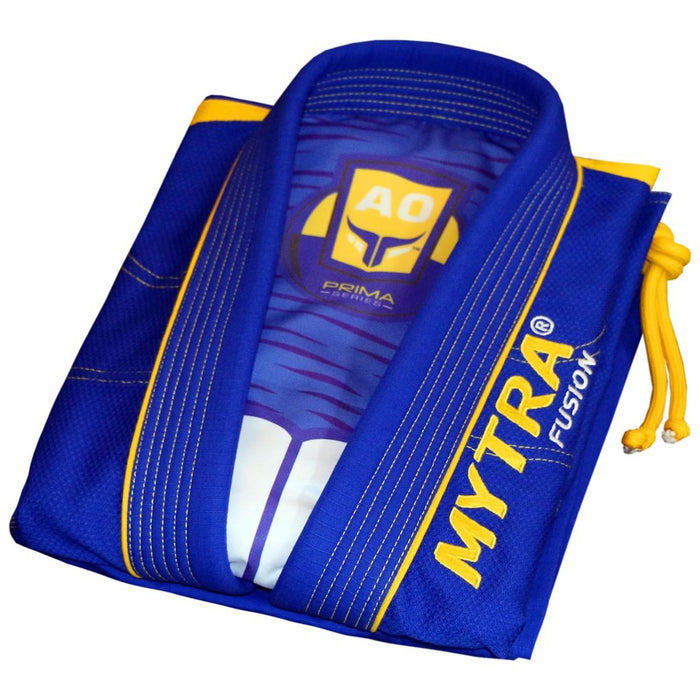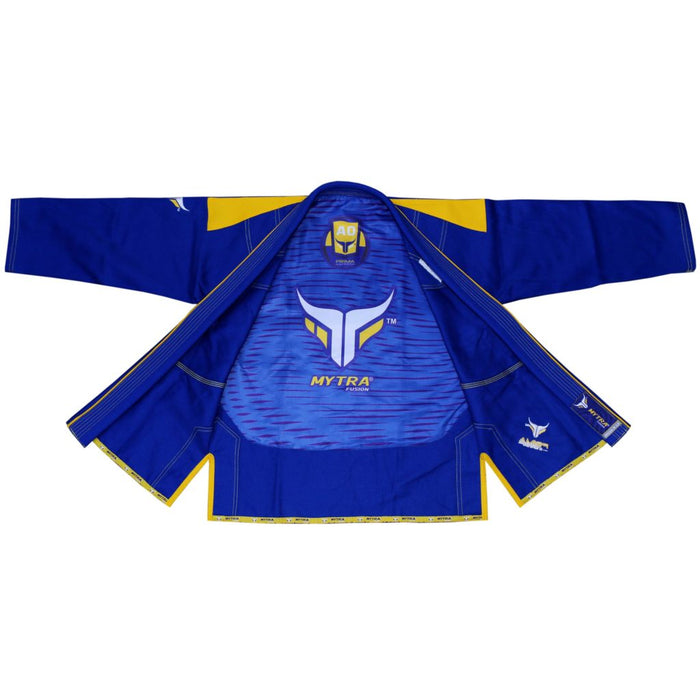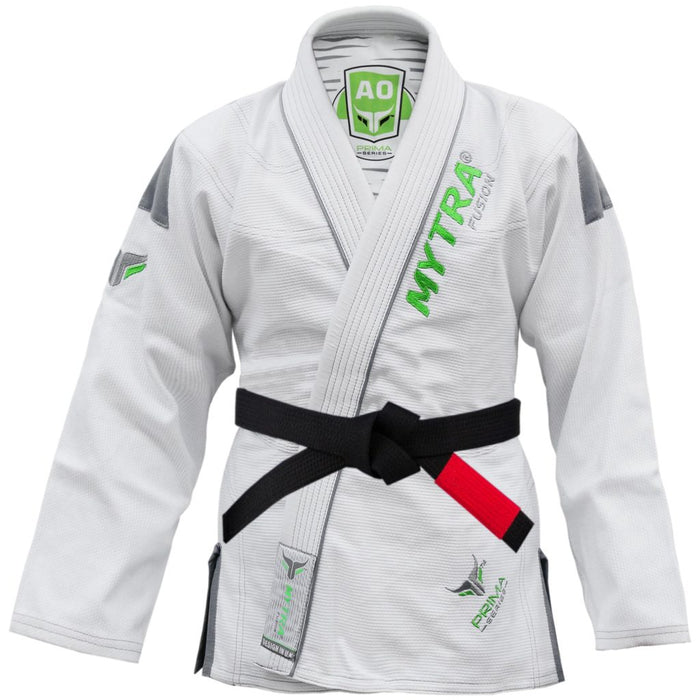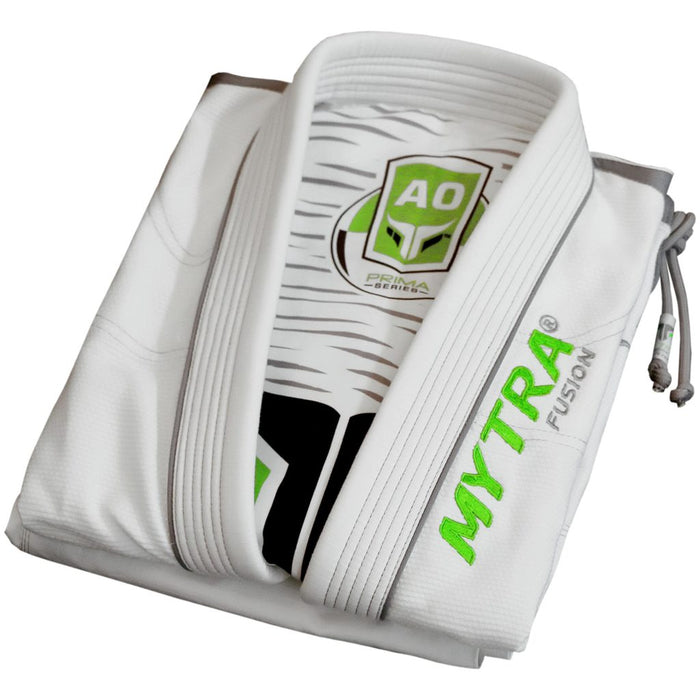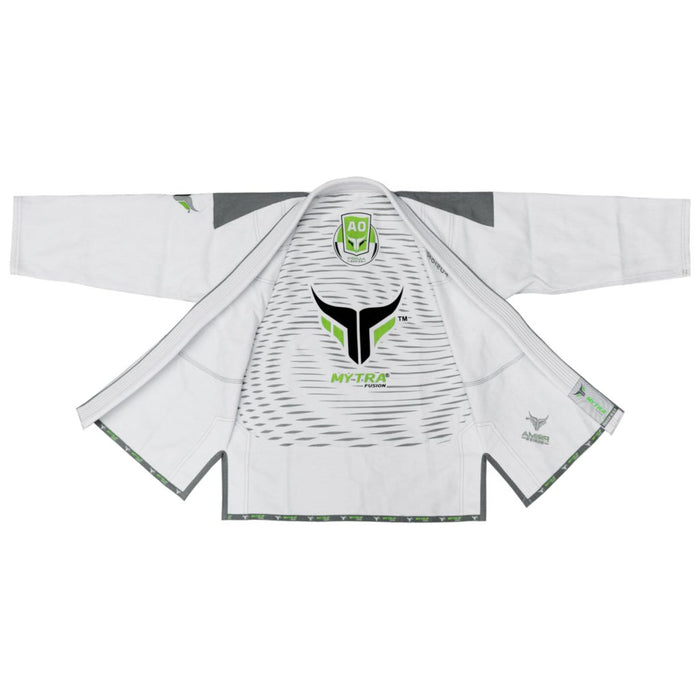 Mytra Fusion Trouser & Jacket for Men & Women Grappling uniform 100% Cotton Fabric Ultra Light & Durable
ADDITIONAL INFORMATION:
| | |
| --- | --- |
| Color | Black, Blue, White |
| Size | A0, A1, A2, A3, A4, A5 |
MYTRA FUSION: Jiu jitsu uniform is manufactured with 100% cotton fabric. This BJJ suit is the perfect uniform for training. This bjj gi allowing you to train for long periods of time.


    MYTRA FUSION: The brazilian jiu jitsu gi lapel is made with soft EVA-Lution foam for the best comfort. The Mytra Fusion bjj gi will not disappoint you even during intense training or competitions.


    MYTRA FUION: The premium cotton fabric bjj gi allows you easy to wash and clean when needed. It has a light weight material that you won't face the discomfort of overheating.


    MYTRA FUSION: jiu jitsu uniform is ideal for both men and women. You can wear Mytra Fusion bjj gi uniform during training, competitions and tournaments. It is strong, enduring, and breathable Fabric jiu jitsu Gi.


    STAISFACTION GUARNATEED: We believe in the quality of our Brazilian Bjj Jiu Jitsu and satisfaction of our customers in our top priority. If you are not happy with Bjj Gi for any reason, please feel free to contact us to get a full refund.