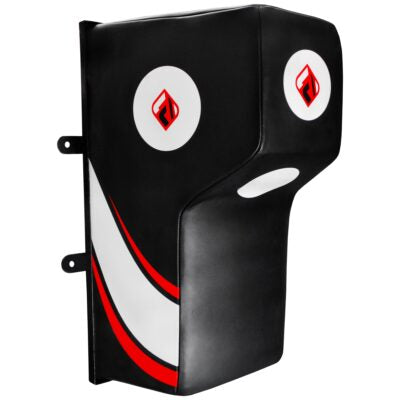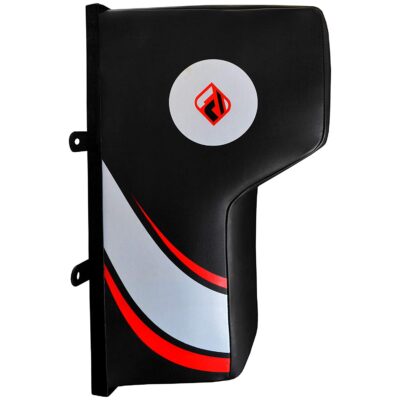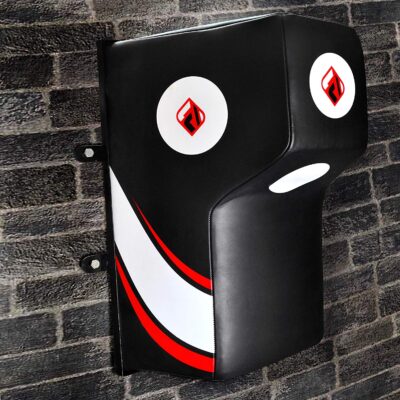 Mytra Fusion Wall Mount Boxing Pad
DESCRIPTION:
Don't have the space for a bag stand? No problem, the wall mounted pad is ideal for both outdoor and indoor use.


This high-quality wall pad by Farabi uses quality synthetic leather to make it extremely durable. The shock-absorbing foam provides a great cushion that you can put all of your power into. Wall mounting a pad like this means it takes up much less space in your gym, and its shape allows for a variety of techniques to be practised on it. The unique overhang is perfect for working on your uppercuts and knee strikes, while the targets on the side can be used to improve the accuracy of your hooks.