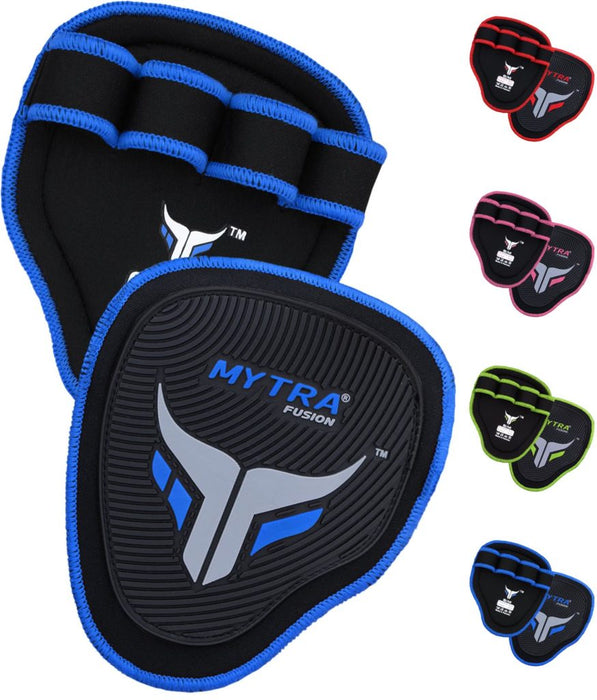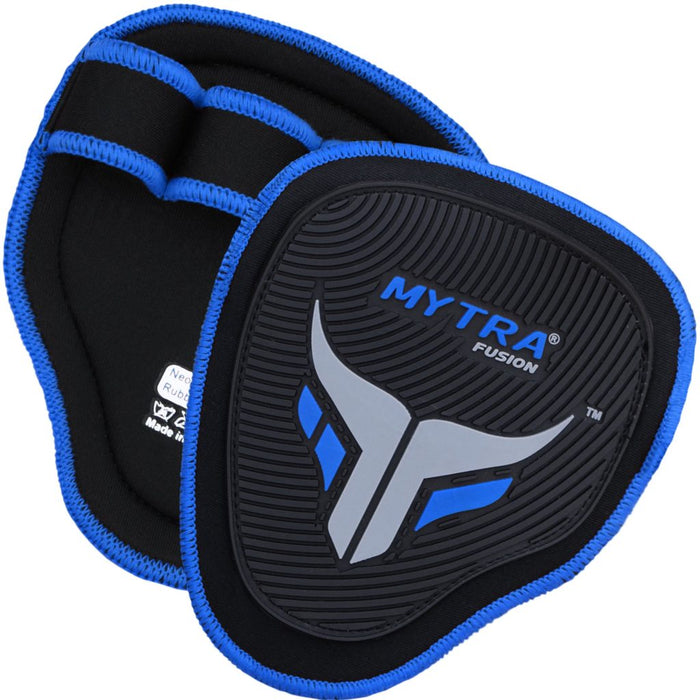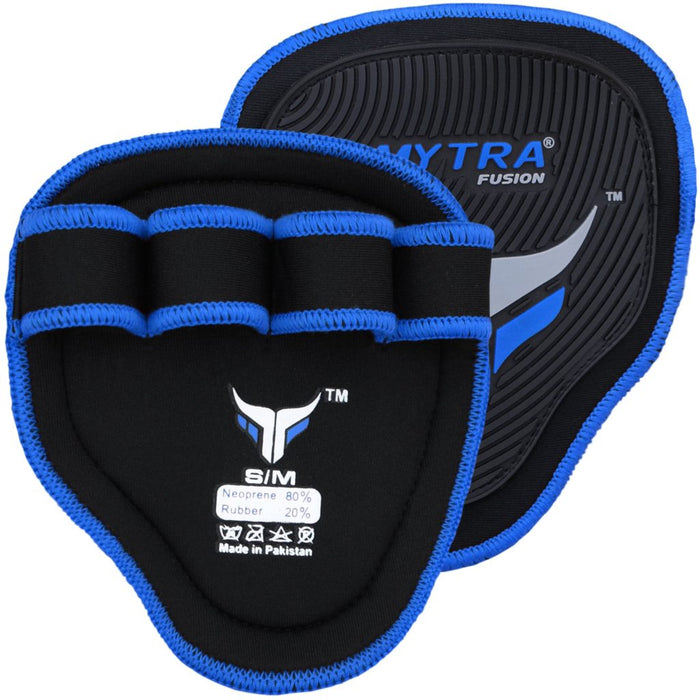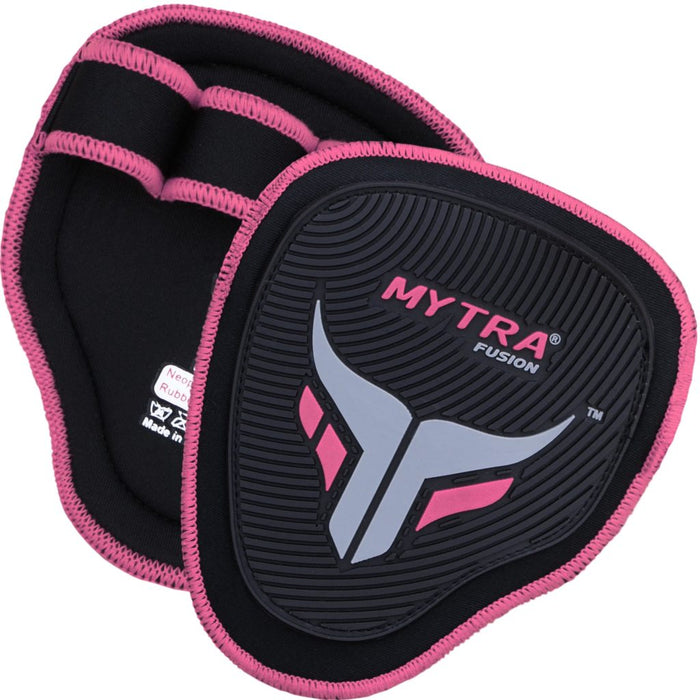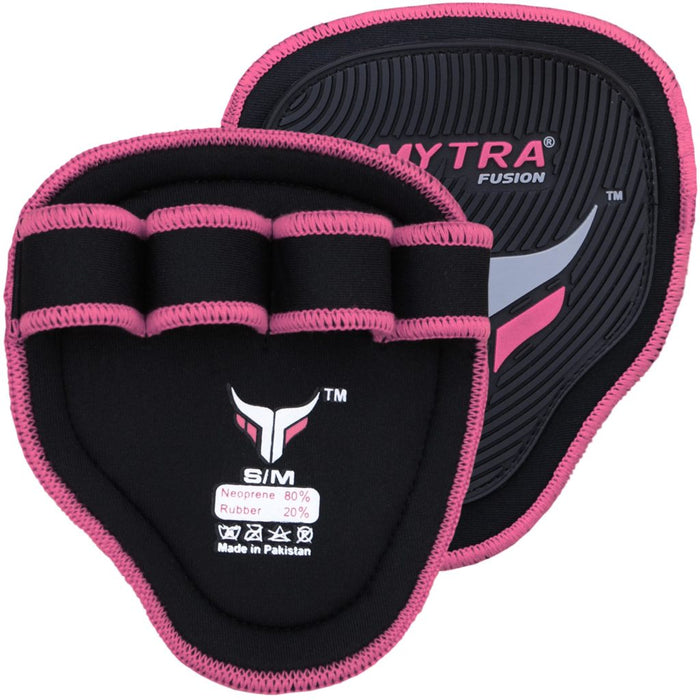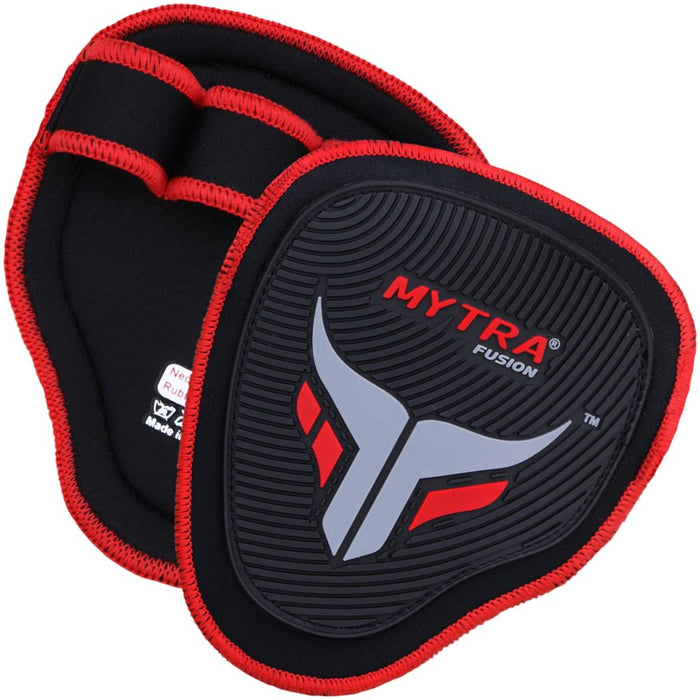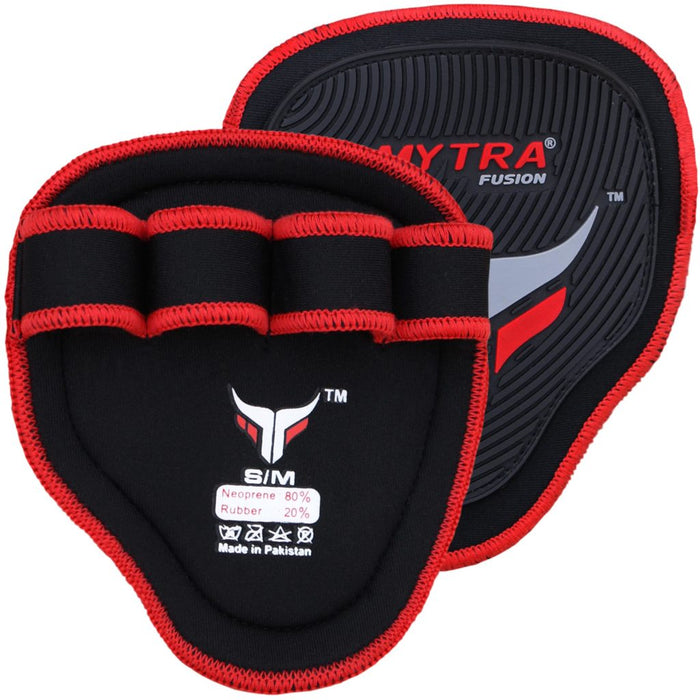 Mytra Fusion Grip Pads Gym Bar for Men Women Workout Pair
| | |
| --- | --- |
| Brand | Mytra Fusion |
| Material | Polyester, Neoprene, Cotton |
| Size | L-XL |
| Sport | Exercise and Fitness |
| Colour | Black / Red |
| Item package quantity | 1 |
| Item weight | 0.22 Pounds |
About this item

Mytra Fusion Neo Gel Padded Advanced Gym grip pad Series is a prime Flex Neo addition in the fitness equipment range by Mytra. UNI uniquely designed active grip with raw space on the back for the handheld and reinforced protection along the palm and figures.


Made with water-resistant neoprene along with PBR "Gel-infused padding that redistributes itself based on where the tension is coming. Excellent for powerlifting these Mytra grip power each pad features a series of rubberize dots that avoid a barbell slipping in the mid curve.


Versatile design is featured with a smooth lining that will make a bench press bar feel less rugged and allow it to be used in any type of weightlifting strength training and powerlifting workout. PCX Double Stitching technology enhances durability. Interior PPL polyester cotton lining with an open-air cut on the back minimizes odor and promotes the circulation of blood throughout.


The Prime Gel Neon Printed grip pad is unique for its design and comfort. These grip pads are a perfect combination of technological advancement and aesthetic innovation which is extracted from the feedback of professionals around the globe. Powered by C Gel padding support at the palm for extreme lifting and bar sessions.


The gel integrated palm provides added protection cushioning for heavy lifting. It also ensures a stable lifting posture for the wrist which reduces the chance of injury to the lowest possible. Available in four vibrant color options.